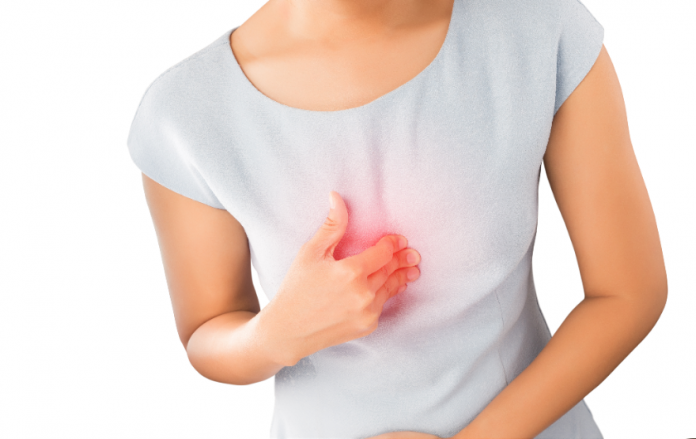 Proton Pump Inhibitors, also known as PPIs, are used to treat acid reflux and heartburn. Although these are one of the most prescribed drugs in the U.S., a recent study linked them to an increased risk of Ischemic Stroke. Ischemic Stroke is the most common type of stroke, and occurs when the blood flow to the brain is cut off by a blood clot.
Heartburn is a common condition thought to be caused by increase in stomach acid. However, this isn't always the case, and in fact, too little stomach acid can be the real cause. When a person takes PPIs, it reduces the amount of acid in the stomach and creates an environment where bad bacteria can flourish.
According to a recent Danish Heart Foundation study, PPIs were found the increase the chances of a stroke by 22%. Taken at a high dosage the chances increase to 33%.
Read More About Common Reflux and Ulcer Meds May Increase Dementia Risk (Study)
Health experts believe making a few key changes to your diet and lifestyle can make a big difference when it comes to acid reflux. Losing weight, cutting back on drinking, spicy and fatty foods, and looking at foods that trigger and attack, can really help prevent and lessen the symptoms.
Read More About 10 Simple Ways to Heal Acid Reflux Naturally
Editor's Note: Try these natural alternatives from our partners: Maty's All Natural Acid Indigestion Relief, Lily of the Desert Preservative-Free Aloe Vera Juice and Bio-K+ Probiotics.
Source:
Popular heartburn medications linked to higher risk of stroke