Is Nail Biting Really So Bad?
---
About the Author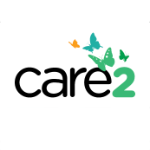 Care2 was founded in 1998 with a simple mission: to help make the world a better place. Today,
Care2
is a highly-engaged social network of 30 million citizen activists standing together for good and making extraordinary impact - locally, nationally and internationally - by starting petitions and supporting each other's campaigns.