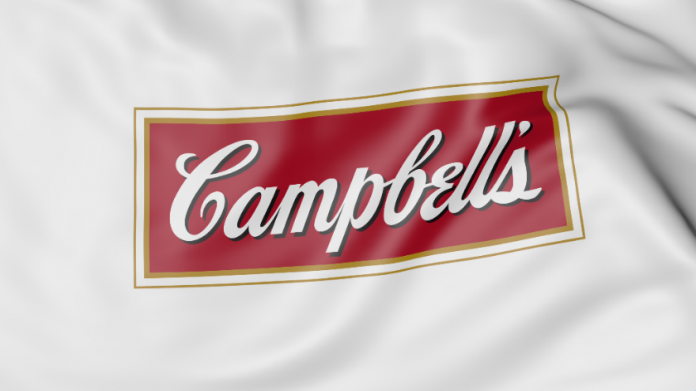 Campbell Soup Company announced it entered into an agreement to acquire Pacific Foods for $700 million. Pacific Foods will become part of Campbell's Americas Simple Meals and Beverages division. The division includes popular brands such as V8, Swanson, Prego and Plum Organics.
Founded in 1987, Pacific Foods produces organic broth and soup, and shelf-stable plant based beverages, meals and sides. As of May 31, 2017, Pacific Foods generated about $218 million in twelve month net sales. The company is based in Tualatin, Oregon where it operates a certified organic plant to produce its products. Campbell will continue to operate the company out of Tualatin and keep its farm-to-table approach.
Campbell said in a statement that it will bring its "expertise and scale" to Pacific Foods by investing in the company "to drive full force growth." It will expand distribution, boost marketing support for Pacific Foods, and invest in research and development. In turn, Campbell believes that Pacific Foods will accelerate its efforts to deliver food and beverages to meet the changing tastes and preferences of consumers, and give it more access to natural and organic customers. Organic food is a market worth over $11 billion in the U.S. that grew at a compound annual growth rate of 15.3 over the past four years.
Denise Morrison, Campbell's President and Chief Executive Officer, said that Campbell's acquisition of Pacific Foods allows it "to expand into faster-growing spaces such as organic and functional food." She described Pacific Foods as being an excellent fit with Campbell – strategically, culturally and philosophically that "advances our strategic imperatives around real food, transparency, sustainability and health and well-being."
"Looking ahead, a future with Campbell's means we can maintain what we value while accelerating growth of the brand in a way that we couldn't do alone, reaching more people while increasing our impact on sustainable agriculture," said Pacific Foods CEO and co-founder Chuck Eggert.
Pacific Foods is Campbell's fifth acquisition in five years. In 2012, the company acquired Bolthouse Farms. A year later, it acquired Plum, an organic baby food company, and Garden Fresh, maker of fresh salsa and hummus, in 2015.