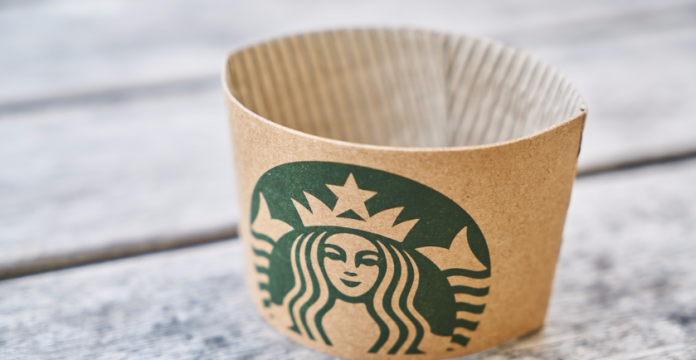 The Starbucks Pumpkin Spice Latte rivals college football and Halloween ads as a commercial sign of the season, even if the weather is still saying summer. The lattes rank among the most popular seasonal beverages, in fact, Starbucks says it's their most popular seasonal beverage of all time. But what's really in this famous fall treat?
Vani Hari, a.k.a. the Food Babe, used her investigative magic to find out what's really in Starbucks Pumpkin Spice Latte, and according to her, it's not pretty. While she couldn't get a clear answer from Starbucks as to whether the latte actually contained high fructose corn syrup, it is clear the beverage does contain 49 grams of sugar (for the Grande Pumpkin Spice Latte). That's more than in a slice of actual pumpkin pie.
Thanks to Hari and others, Starbucks removed the caramel coloring from its vanilla syrup in 2015. Previously in many of the chain's drinks, caramel coloring is commonly known as the brown color in soda that's produced by reacting sugars with ammonia and sulfites under high temperatures. These high temperatures produce 2-methylimidazole and 4-methylimidazole, which were found in a recent National Toxicology Program study to be human carcinogens.
Read more about coffee and your health
Here are some other questionable ingredients:
Read more about the worst ingredients in food
Bottom line-there's a lot more to your seasonal beverage than pumpkin spice, expresso, and milk. Not sure it's the best way to celebrate the season. If you're looking for a healthier option try this recipe for a natural pumpkin spice latte (that actually contains pumpkin!).