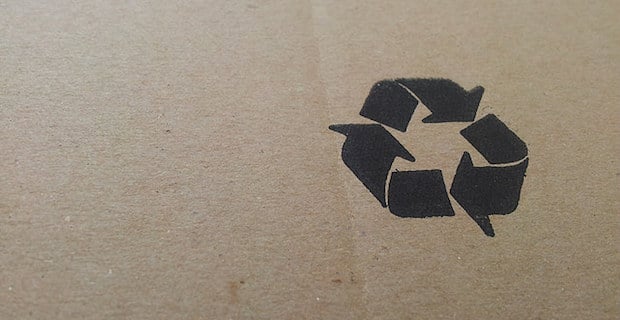 Learning that recycling is an "adult" thing only perpetuates the "boring" stereotypes about it for kids. A crafting day filled with recycling initiatives not only makes for fun activities, but also teaches kids about the values (and the fun!) of recycling. The following are three DIY recycling activities you can do to get the kids in your life get eco-excited!
1. Create a recycling station
Kids are more likely to get involved with initiatives if they play a big part in organizing them. Building "recycling station" helps develop a lifelong habit of recycling for kids. You will need: cardboard boxes, construction paper, tape or glue, and some markers and crayons. Take a day to create and decorate labels such as "plastic and cans", "paper" and "glass" with the construction paper for each box. While beautifying the recycling station, the kids can learn about sorting different recyclable materials. Make sure to demonstrate what kind of material goes into each box.
2. Put together a "trashbook" out of recycled paper
My college had an initiative where students could bring in their own used essay papers to bind them into a notebook called a "trashbook." You can do something similar with your kids or nephews and nieces. Staple together all the blank sides of some scrap paper facing the same way, then have a fun day of crafting the cover pages of your own "trashbook" together. If you have more time, you can get creative with binding the "trashbook" with some yarn and needles.
3. Personalize reusable tote bags
Tote bags have become widely sold and widely popular, with some designer bags costing a fortune. Why not make unique bags of your own? You can find plain reusable canvas bags at local craft and/or dollar stores for under $5 each. Have a day of personalizing them with permanent markers and/or fabric paint. While crafting, make sure to inform the children about the benefits of reusable bags against plastic bags.
Read more about healthy activities for kids
Image via Hamza Achhab Kanouni