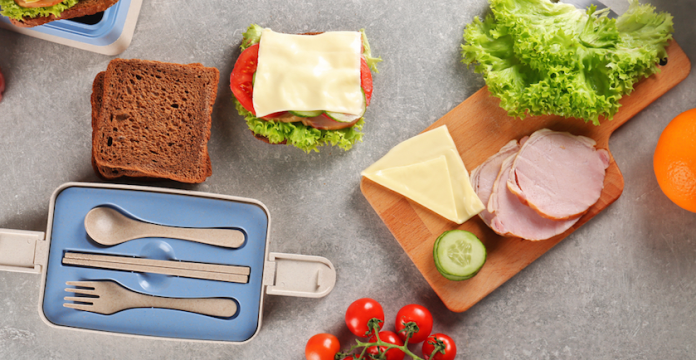 Getting everyone out the door on a weekday on time can be a challenge, but we also want to make sure the whole family's nutritional needs are met with a healthy breakfast, lunch, and even snacks. Naturally Savvy founder Andrea Donsky shared school lunch ideas (and bonus busy weekday breakfasts) with Breakfast Television to make healthy eating simple and fun.
A few simple things we can do to make school days easier and healthier for the whole family:
• Smoothies for breakfast with protein and hidden greens
• Prep smoothie kits on Sundays so they're ready to go in the morning
• Mix sugary cereal with healthier options like Nature's Path to lower the sugar content and add protein and fiber
• Make meal prep a family activity with an assembly line that kids can use to build their own lunch
• Choose allergy-friendly snacks
Watch Andrea on Breakfast Television below for all her tips and tricks for easy, healthy, kid-friendly meals.