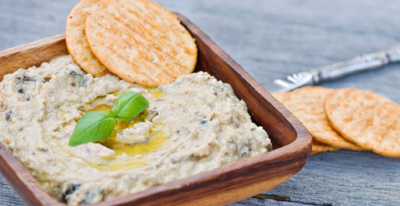 Whether you are serving mom breakfast in bed or putting together a Mother's Day brunch, we have you covered with these simple, light and healthy recipes.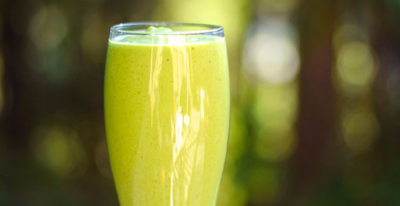 1. Andrea's Favorite Energizing Green Smoothie Recipe Help mom stay healthy with this delicious and filling green smoothie.
2. Almond Milk Chai Latte Recipe Serve this warm or cold on its own or on top of the granola recipe below.
3. Simply Delicious Granola Recipe This decadent granola has only 250 calories per 1/2 cup! Top with berries and almond milk recipe above for a simply delicious start to mom's day.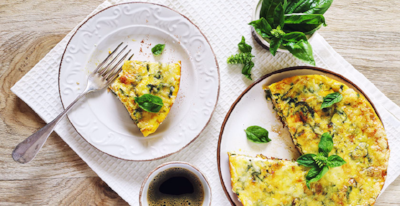 4. Artichoke and Potato Frittata Recipe Need we say more? This recipe is hearty and delicious and lovely served on a brunch buffet table.
5. Made by Me: Delicious Wheat-free Waffle Recipe Hey kids, get in there and make mom some waffles. Don't have a waffle maker? Make these into pancakes instead! Serve them with the chocolate-dipped strawberries below.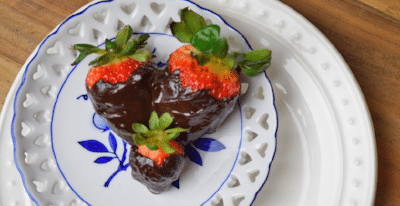 6. Made by Me: Kid-Friendly Chocolate-Dipped Strawberries Recipe These treats are simple to make and are a welcome addition to the buffet table or as a decadent side to mom's breakfast in bed.
7. Easy Gluten-Free Organic Vanilla Millet Muffins Recipe These lovely gluten-free muffins are so tasty on their own or with the healthy chia jam recipe below.
8. Quick & Easy Strawberry Chia Jam Recipe You will be amazed how easy this healthy jam recipe is. Mom will go crazy for it!
9. Effortless 10-Veggie Lasagna Recipe Serve this alongside the salmon recipe on your buffet table.
10. Walnut-Crusted Wild Salmon Recipe This recipe works both warm or cold as a main dish for a healthy brunch.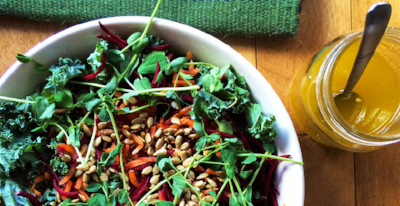 11. Kale Salad Recipe with Honey Ginger Dressing A buffet is not complete without a kale salad, right? Serve this one with either the lasagna or the salmon.
12. Wild Rice and Mint Salad Recipe This healthy, light and gluten-free salad pairs well with the salmon.
13. Made by Me: Kid-Friendly 5-Ingredient Guacamole Recipe A buffet table is not complete without a dip or two. This simple guacamole is easy to make and tastes great, too! Serve with organic crackers or tortilla chips.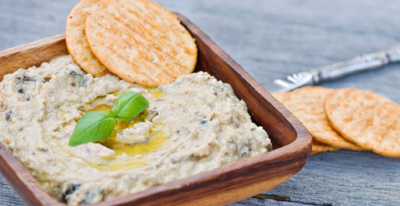 14. Artichoke and White Bean Dip Recipe Another dip for the buffet. This one is loaded with goodness. Serve with crackers or veggies.
15. Made by Me: Chocolate Almond Balls Recipe A simple gluten-free recipe that any child can make. Mom will love them.