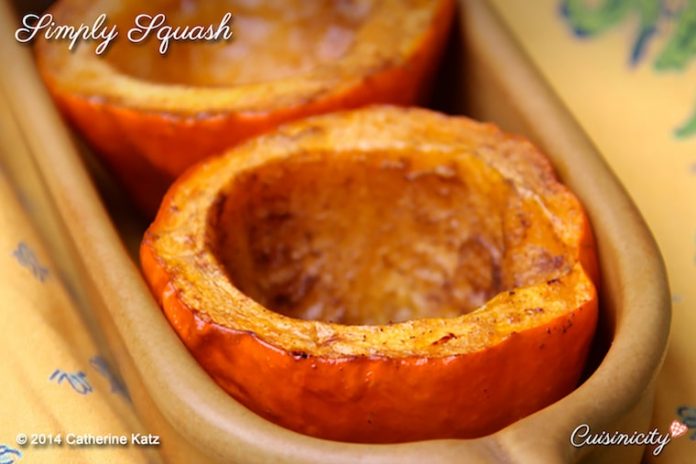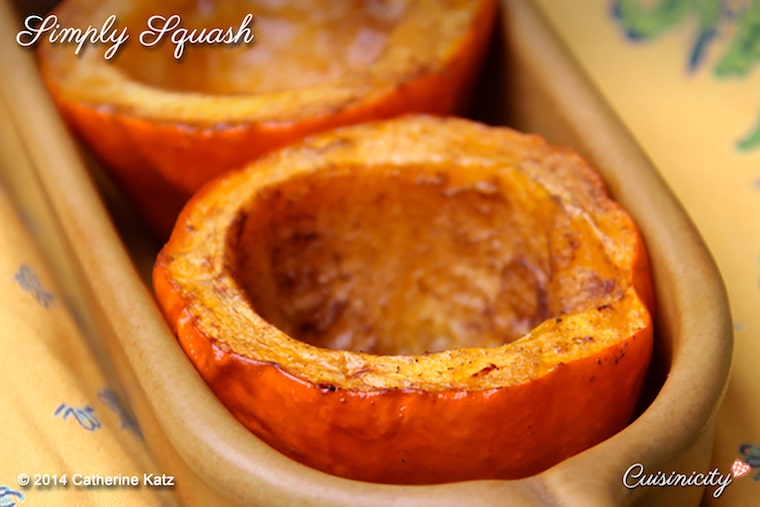 Delicious and filled with fiber, acorn squash is a beautiful, healthy side dish that's perfect for fall. There's no need for added sugar, which traditional roasted squash recipes usually call for-let the natural sweetness of the squash speak for itself.
Ingredients
2 acorn squash, cut in half, cored and seeds taken out
1 Tbsp extra virgin olive oil
¼ tsp allspice
½ tsp salt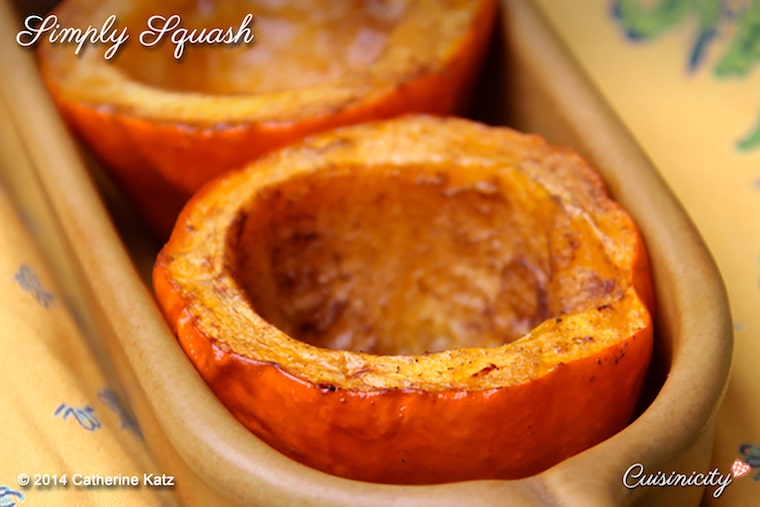 Instructions
Preaheat the oven 375.
Flatten out the bottom of each half of the acorn by cutting the rounded part to keep it stable on the baking sheet.
Stand the acorn up on baking sheet so that the cored cavity is up and drizzle olive oil equally among the 4 halves.
Divide salt and allspice equally among the squash and use a pastry brush to paint the topping to combine olive oil/salt/allspice so that it is well blended over the flesh of the squash.
Place the baking sheet in the preheated oven and bake for 15-20 minutes or until soft and golden.
This recipe originally appeared on Cuisincity.com.