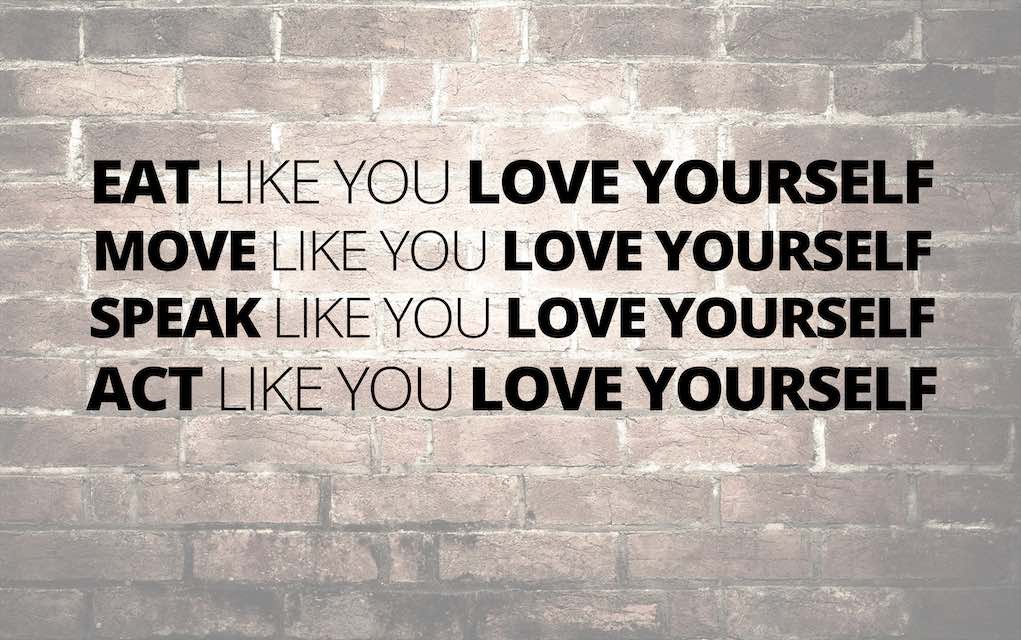 The New Year has begun, you have made your resolutions, and by now you may be wondering, "How do I stay motivated?"  When forming new, healthier habits, the first month is usually the hardest.  Your motivation was there when you made the fitness resolution, but as the initial excitement wears off, you need a little something more to keep yourself moving toward your goals.  Sometimes, you might even need to reassess your goal. Below are some tips and tricks to take your dreams from resolutions, to ways of life!
Prioritize your Workouts
Achieve your fitness goals by prioritizing your workouts.  Schedule them into your planner on a weekly basis, and set them in stone as you would a work, school, or dentist appointment.  If you are in your first month of a new activity, try to schedule your workouts in the morning, because in the early hours you have a fresh mind and renewed energy.  Earlier in the day, there is less risk that a workout is skipped due to life's events, like a meeting taking longer than expected, traffic, or your best friend or family member calling you with something very important that just can't wait.  There are often things that come up that can easily give us an excuse to skip the fitness.  Try not to let these things keep you from your success!
For extra encouragement, make a group commitment.  Join a running group or take the same group fitness classes at the same hour of the day, and meet other people with similar goals to help you reach yours.
Fuel Up for Success
We all know that we need 8 glasses of water a day to stay hydrated, but when?  Start the day right by drinking 2 cups of fresh, room temperature water.  During the night is the longest amount of time most people go without water, so when we rise for the day, our bodies need hydration.  Drink the first 2 cups right when you get out of bed, and you will find yourself feeling alert and ready for your day.  Drink the other 6 cups evenly throughout the day, to prevent from feeling hungry.  Fool yourself into feeling full!
Eat breakfast every day to get your metabolism moving.  Some fitness-friendly breakfast ideas are yogurt and fresh fruit smoothies with a dash of honey, a hard-boiled egg with orange slices and tomato juice, or for the non-breakfast type, try a handful of red grapes or a banana to give your body some carbohydrates for energy.
Keep healthy snacks in containers in your refrigerator for easy access.  For example, fill one with pre-washed organic baby spinach, another with hard-boiled eggs, and several with your favorite washed, sliced vegetables.  Use the ingredients to mix and match for breakfasts, snacks and salads.  Most people agree that if they have healthy options available, they will eat them!
Reward Your Progress
Starting with a dream, such as running a marathon, and then taking the action to achieve that dream is remarkable.  If fitness were always easy, there would be no reason for this article.  So be sure to give yourself rewards, you deserve them!
For example, if you keep to your scheduled workouts for 2 weeks, reward yourself with a new workout top.  If you keep your schedule to 4 weeks, go get the matching pants.  Why not flaunt your newly defined muscles in some new threads?
Reassess Your Goal
Sometimes when we make resolutions we get discouraged because it appears that we will never reach our goal.  And sometimes, we are correct in believing that.  I knew a lady that set a goal to run a full marathon, barefoot.  She had read that running barefoot was better for the feet.  She had never run barefoot before, and had never run more than 5 miles, and the marathon was 2 months away.  Soon after she set the goal, she realized that running barefoot was more than just taking off your shoes and going for it.  She also realized that 2 months would not be enough time to properly and safely train for a 26.2 mile run.  So, she modified her goal to running the half marathon (13.1 miles) in shoes.  She found success both in the race and in her life.
When you put your mind to it, you can achieve anything. We set goals and resolutions that are challenging so we can improve ourselves from the inside out. Be proud of what you have achieved so far.  Prioritize your fitness as you would any other important event, and fuel up for success.  And do not forget that big pat on the back—you deserve a reward for starting, and continuing your journey toward a healthier 2012!
By Katrina Goldberg, RockIt Body Pilates