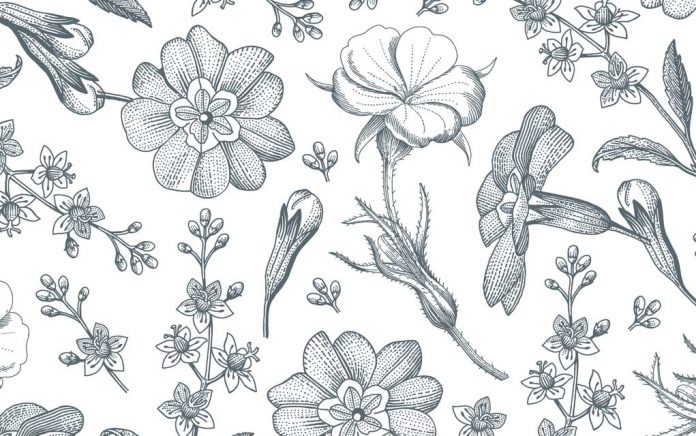 My new foodie soul mate, Dana, and I decided to plan our second dinner date at Perilla, a relatively new "farm to table" restaurant revolving around the use of fresh, seasonal ingredients.
Opened by Top Chef's inaugural winner, Harold Dieterle, Perilla is located on a charming and quiet street in the picturesque West Village neighborhood. From the outside looking in, the restaurant is quite unassuming, but once you step foot inside its space, you know that you're in store for a fantastic evening. The dining room's walls are whitewashed, contrasting beautifully with the rich mahogany wood bar and twinkling orange candlelight.
After being seated and catching up on the latest chow.com gossip, Dana and I perused the menu. We chose to start with the Spicy Duck Meatballs and the Crispy Berkshire Pork Belly, then opted for the Pan Roasted Golden Snapper and Pancetta Wrapped Pork Tenderloin for our entrees. As sides, we ordered the Edamame Falafel and Roasted Brussels Sprout Leaves.
Dana's first glass of Riesling arrived and my second was topped off, while simultaneously, we were each served a piece of bread (no bread basket here, folks—there's someone always there to make sure your bread plate never goes empty!). A shallow bowl was promptly filled with olive oil and after our first bite into our second piece of bread, the duck meatballs and pork belly arrived.
Each plate was artistically presented and creatively arranged. The trio of duck meatballs were about the same size as ping pong balls and the flesh was brownish-pink in color. The meaty morsels sat atop mint cavatelli and spinach, and were finished with parmesan cheese shavings and an uncooked quail egg (de-shelled). The pork belly appeared as a golden 2-inch-by-2-inch square of fatty pig sitting atop a shallow gravy bath consisting of vanilla essence, golden raisins and some sort of pea greens laced with trumpet mushrooms.
Fifteen to twenty minutes later, our entrees arrived. The pork tenderloin was placed in front of Dana, and the golden snapper was placed in front of me. The Brussels sprout leaves and edamame falafel took center stage on the table. After placing a medallion of pork tenderloin, edamame falafel, and a couple of spoonfuls of Brussels sprout greens on my plate, I was ready to dig in!
My first bite was of the pork loin. Cooked medium-rare and enveloped with a crispy piece of pancetta, the moist tenderloin's subtle sweetness was perfectly offset by the salty pancetta.
After lightly dipping my edamame falafel into the creamy lemon tahini sauce, I took a bite and was wowed by the nouveau texture and flavor of a dish that I'd grown up eating. The dense pieces of green edamame had much more texture and earthy flavor than the traditional chickpea.
My next forkful led me to the Brussels sprout leaves, which were dotted with toasted Marconi almonds, golden raisins, and dried cranberries. Healthy doesn't usually taste this good!
And finally, on to that gorgeous golden snapper! Perched atop green curry sauce, baby bok choy, squash, crones, and cashews was a snow white red snapper filet with what looked like a crust of 24 karat gold. There was just enough curry gravy to sop up the fish, crunchy cashews, and fresh vegetables, which were incorporated in to the dish.
I felt as though I was eating farm-fresh food in one of France's best country side restaurants.
For dessert, Dana and I ordered the donuts and a blood orange cheesecake. What looked like a sugared Dunkin Donuts "donut hole" on steroids arrived piping hot and virtually greaseless. Accompanying the donuts were two dipping sauces: dark chocolate ganache and Meyer lemon curd. The blood orange cheesecake was perched atop a circular wafer and finished with grilled citrus segments.
I was so impressed by Perilla's use of such high-quality ingredients and what a difference their usage made in the overall taste of our dishes. It's quite amazing how different mass-produced produce, poultry, meats, etc. taste when compared to a more organic/"slow food" approach. For Dana and me, it was another successful culinary date!
Naturally,
Lindsay, The Lunch Belle