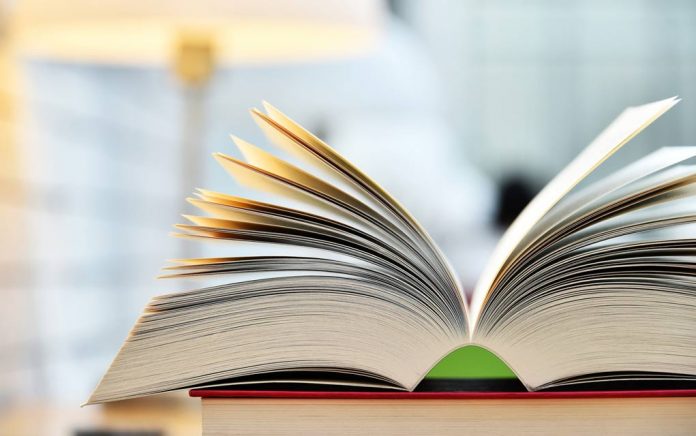 Question #1: Did Naturally Savvy or any of its members receive any kickbacks or payment from the companies featured in the book?
Answer: No, we did not receive any form of payment or kickbacks from the companies in the book. As part of our research, we purchased and requested products and samples from hundreds (if not thousands) of companies that make junk food. Some companies sent us multiple samples, while others sent only one or none at all. We (and our research team) tasted every product and narrowed our list by the quality of the ingredients and taste. The number of products sent to us, or whether or not the companies advertise with Naturallysavvy.com had nothing to do with our final decision. An unbiased selection process was an important priority for us.
Question #2: I live in a small town and I don't have access to a lot of natural products. Will this book be of any use to me?
Answer: Absolutely! The purpose of the book is to draw attention to the way you read food labels. The products are simply included to make our point (as examples) and to show you that there are many alternatives out there to your favorite brands. The information in the book is not only limited to junk food products, but to ALL packaged foods found on the shelf at your local grocery store.
Question #3: I have never heard of some of the companies you recommend as a Savvy Approved Brand. Where can I find them?
Answer: Some of the products may be harder to find than others, but many of them are available at your local supermarket, natural product store, and/or specialty store.
To make it easier for you to find the products, we have included a 'Shop The Book' section on the Unjunk Your Junk Food website with links to online e-tailers. We have included affiliate links so if you do buy a product from the link on our website, we will receive a small referral fee.
Question #4: Does Naturally Savvy encourage eating junk food?
Answer: While we don't encourage eating junk food, we appreciate that most of us enjoy it as part of our lifestyle — in fact, according to our research, 96% of us eat junk food. We are confident that the information included in our Unjunk Your Junk Food book will help consumers make better eating and shopping choices.
Question #5: How come 'sugar' isn't considered a 'red or yellow flag' ingredient?
Answer: As health experts, we are well aware of the effects of sugar, but the fact is, most junk foods contain some form of sugar, so we had to be realistic and pick our battles.
Question #6: How did you assess the products in the book to determine your Savvy Picks?
Answer: What was most important to us was that our recommended Savvy Pick's had no red flags in their ingredients. Several of the Savvy Approved brands contain yellow flags, but we still felt they were the best option to match the popular brand. We recommend tearing the 'Worst Ingredients' chart out of your book or downloading it from our website and bring it with you whenever you go food shopping.
Become a Member