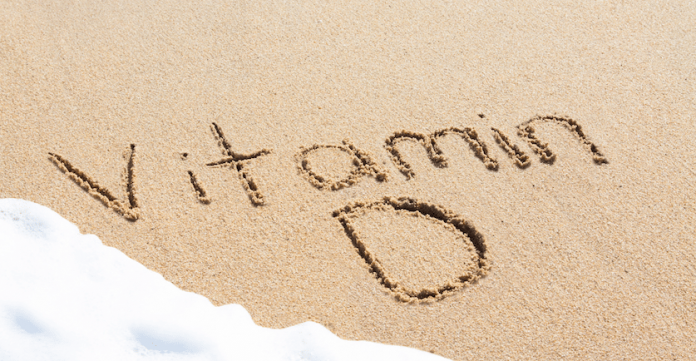 Vitamin D is extremely important, especially during the darker fall and winter months. While you may already know that Vitamin D helps us maintain healthy bones, it's responsible for so much more. Here are a few big things Vitamin D does for your body:
It's a vitamin that acts like a hormone. In this way, it directly controls the expression of about 1,000 genes, including a number of genes linked to things like MS, Crohn's disease, systemic lupus, rheumatoid arthritis, and cancer.
Vitamin D also plays a major role in aging. Telomeres, which are responsible for protecting the information stored in our genes and repairing our DNA, get shorter as we get older. Shorter telomeres aren't as effective at their jobs. Recent studies have shown a direct link between Vitamin D levels and telomere length.
It makes sure our immune system functions properly-Mom was right to suggest it when you came down with a cold.
It can help alleviate symptoms of depression.
Some studies have shown Vitamin D to aid in weight loss and lower risk of heart disease.
Over half of all Americans don't get enough Vitamin D. It's readily available from the sun, but harder to find in food sources. Cereal, yogurt, orange juice, and non-dairy milks are a few foods that have been fortified in Vitamin D, but often supplementation is necessary to get the necessary amount. Make sure you talk to your doctor since it's a fat soluble vitamin, meaning there is too much of a good thing in this case.