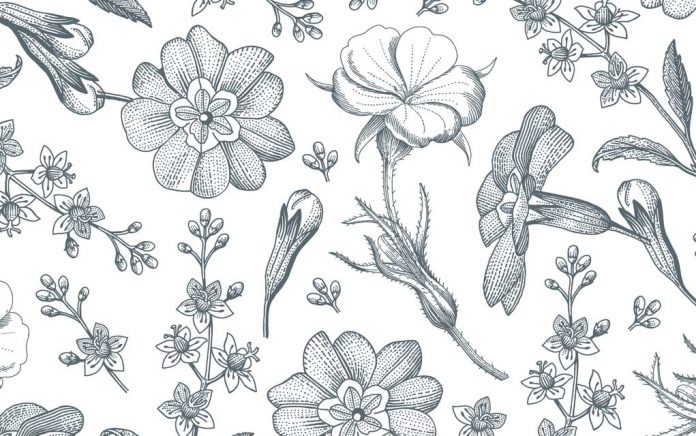 Dragon fruit, also known as pitaya, is a delicate, magenta cactus fruit. They are sometimes grown just for their looks.
Recently, there has been a growth of various dragon fruit products in the market. Products range from scented hair products to dragon fruit wines and teas.
Vitamin Water released a dragon fruit-flavored beverage a few years ago. There is even a Febreeze scented candle called, "Thai Dragon Fruit".
But how does the Dragon Fruit measure up nutritionally?
What Is Dragon Fruit
Dragon fruit is in the cacti family, and grows on a vine. The fruit resembles an artichoke that has turned hot pink. The inside flesh is white with tiny black seeds–almost like a kiwi fruit. A unique fact about the dragon fruit is that the flower only blooms at night.
Region of Growth: Dragon fruit were originally grown in Mexico, South America, and Central America, but can now be found in Indonesia, Taiwan, Vietnam, Thailand, Hawaii, Philippines, Sri Lanka, Israel, and China.
Taste: The flavor of dragon fruit is similar to a mild, but slightly tart watermelon. Many foodies suggest that dragon fruit does not have much flavor, so the fruit is not suggested in cooking. However, it does have good eye appeal.
Preparation: The fruit is usually cut in half, and the flesh is scooped out. It is not recommended to eat the outer red skin because it is tough, coated with pesticides, and may turn urine a red color (harmless).
Nutrition Facts: about 60 calories per fruit, 1.5 grams of fat (from the seeds), 9 grams carbohydrates, 1 gram fiber, 8 grams sugar, 2 grams protein, and a source of iron and vitamin C.
Conclusions
Dragon fruit does not quite qualify as a "super fruit" because the antioxidant potential does not compare to pomegranates or blueberries. However,…