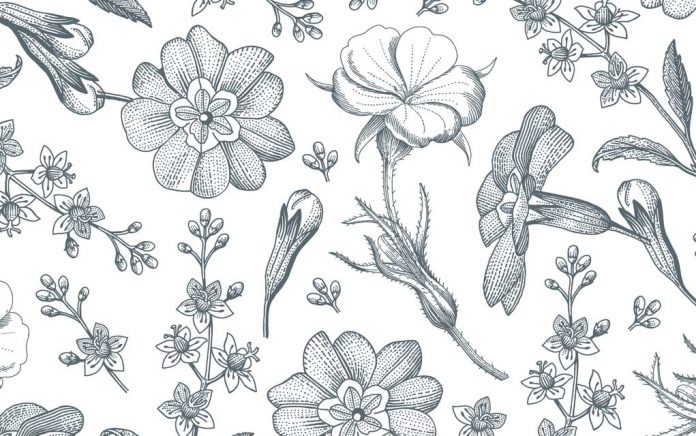 When it comes to GMO crops, Canadians are divided, a recent survey found. Nanos Research surveyed 1,000 Canadians on December 3 and 4 asking them how much they trusted scientists quoted in the news in four areas: GMO crops, medicine, climate change and new energy technologies. Almost half of those surveyed (44 percent) said they don't trust concerning GMO crops, while almost half (45 percent) said they did. Only one in six saw research on GMO crops as a high priority.
However, when it comes to labeling GMO foods, Canadians seem to be undivided in their desire to have labeling required. A 2003 study by the Consumers' Association of Canada found that 88 percent of Canadian consumers want required GMO labeling. A survey taken in 2004 found that 83 percent of Canadians want required labeling of GMO products.
The citizens of the country south of Canada also want GMO food to be labeled, as poll after poll shows. A poll conducted in the spring by Rasmussen Reports found that 74 percent of those polled want any food with GMO ingredients to be labeled. Other polls found similar results, including:
2011 MSNBC poll found that 96 percent want GMO foods labeled
2010 Reuters/NPR poll found that 93 percent want all GMO foods labeled
2008 Consumer Reports poll found that 95 percent thought food from genetically engineered animals should be labeled
Companies who oppose GMO labeling face consequences
There are consequences for companies that block mandatory labeling efforts. Take Naked Juice, whose parent company is Pepsico. Pepsico gave $2.5 million to the campaign against Proposition 37, a California ballot initiative that would have required GMO foods to be labeled. Pepsico, as Digital Journal points out, owns popular "organic" and "natural" brands just as Naked Juice, Mother's and Smartfood. The Organic Consumers Association (OCA) started a campaign which asks consumers to boycott Naked Juice.
Specifically, the campaign asked concerned consumers to email Mike Torres, the Senior Director of Communications for PepsiCo, telling him they will not purchase any Pepsico brand until "Pepsi comes out in support of GMO labels and spends as much as they did to defeat Prop 37 to win GMO labeling initiatives like Label It WA's I-522." In addition, OCA asks activists to share their opinions on Naked Juice's Facebook page.
Cheerios is also feeling the brunt of anti-GMO activists. The coalition, GMO Inside, formed after the defeat of Prop 37, asked activists to leave a message on Cheerios' Facebook page. Activists used a Facebook app created for Cheerios' consumers to express what they iconic cereal meant to them. They left so many comments that Cheerios had to remove the app after only one day.
Photo credit: MillionsAgainstMonsanto