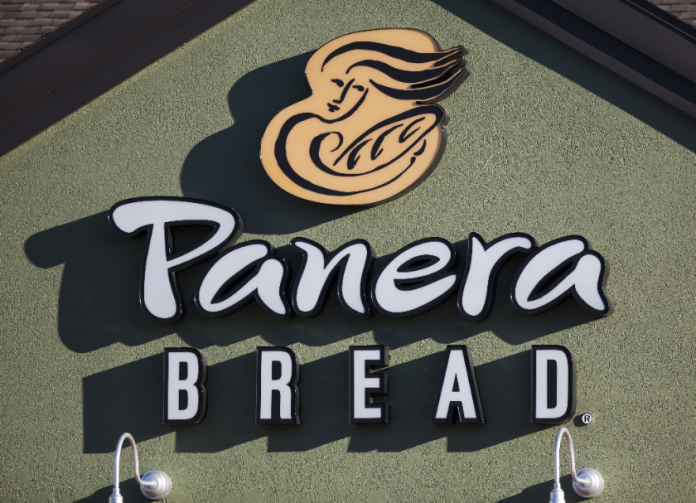 Artificial flavors and colors are not uncommon in fast food. Both make the list of Naturally Savvy's "Scary Seven" ingredients. Artificial flavors are known to cause allergic and behavioral reactions while artificial colors have been linked to hyperactivity in children.
One company wants to help fast food chains clean up the food they serve to customers. Panera Bread recently announced it created a consulting group to advise other restaurant chains. Called Clean Consultant, it will help other chains remove artificial ingredients from their menus.
In 2015, Panera published a list of over 150 ingredients it would not use and termed it the "No No List." It took the company only a little more than a year to achieve its goal of removing all of the ingredients on the list from its food. The food Panera restaurants now serves to customers is "100 percent clean," according to the company's website. The company's definition of clean is "no artificial preservatives, sweeteners, flavors and no colors from artificial sources."
Read more about Panera's initiative to clean their menu
"We want to help industry peers devise strategies that prioritize clean across their whole menu, rather than focusing on a single ingredient or product," said Sara Burnett, Panera's director of wellness and food policy, according to Reuters.
"We thought it was time to formalize that advice," Ron Shaich, Panera founder, Chairman and former CEO, told Reuters.
Panera is advocating for change in more ways than one. The company recently petitioned the U.S. Food and Drug Administration (FDA) to establish a clear definition for the term "egg." Panera's sandwiches contain 100 percent real eggs, which means that they are shell eggs or egg whites with no additives that have been freshly prepared.
While developing the newest breakfast sandwiches on its menu, Panera found that current FDA regulations lack either a definition or standard of identity for eggs. That means companies can sell items with additives like added color or butter-type flavors under the term "egg."
Over the last few years, a number of fast food chains have announced they are removing artificial ingredients from the foods they serve. Dunkin' Donuts announced last March it planned to remove all artificial coloring from its donuts by the end of 2018. Other companies that made similar announcements include Papa John's and Taco Bell.