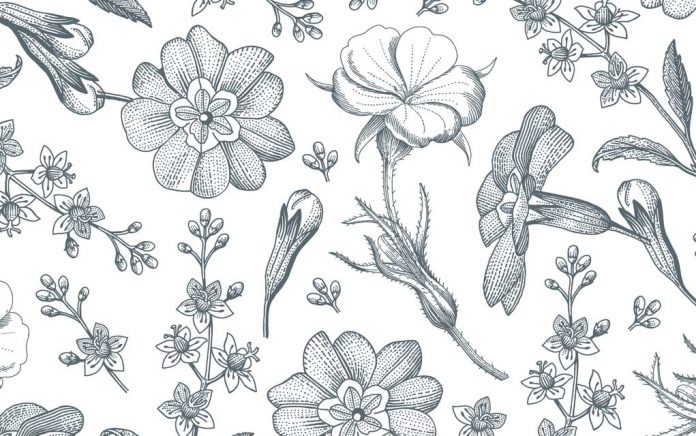 You Won't Believe It's Vegan Lacey Sher and Gail Doherty (200 recipes for simple and delicious animal free cuisine.)
Da Capo Press sent me this cookbook for review. Both Lacey Sher and Gail Doherty are graduates of New York City's Natural Gourmet Institute, in 1999 opened Down to Earth, New Jersey's first organic vegan restaurant, which they ran for seven years, until 2006. Lacey Sher owns a catering company and is opening a new organic, sustainable, vegetarian restaurant. She lives in Oakland, California with her husband. Gail Doherty is a specialty vegan chef designing cuisine for America's second largest natural supermarket, in addition to providing restaurant consulting focused on natural foods and the importance of local agriculture. She lives in Asheville, North Carolina, with husband and daughter.
This cookbook has a introduction that they talk about the importance of "organic" foods and talks about vegan and vegetarian. Then the next section talks about basic kitchen equipment. This section talks about "the essentials" such as mixing bowls, sharp kinfe, good cutting board, pots and pans, etc. Then the "Pantry" section covers pantry items with a great list and description of each item. Then the "Spice" section they talk about herb and spice blends.
In the breakfast section you will find
Apple Crumb Muffins
Banana Bread
Tempeh Sausage and Gravy Biscuits
…