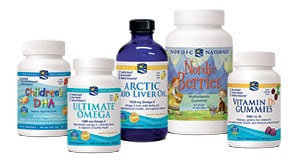 In 1995, Joar Opheim founded Nordic Naturals and introduced odor-free and taste-free fish oil to the United States. And with it this promise-that the power of omega-3s, made accessible to all, could change the world.
Today, from sunrise in Norway to nightfall in California, in 35 countries on 6 continents, people aren't just talking about the power of omega-3s, they're living it!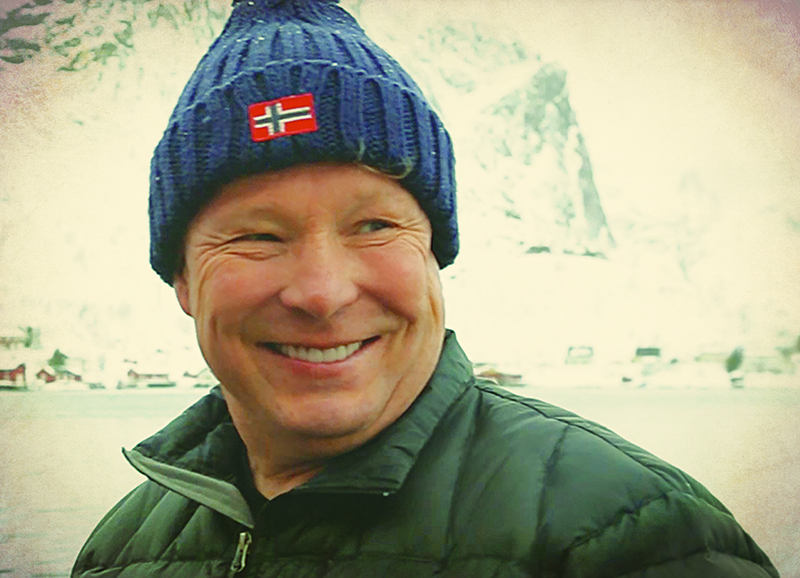 Born in Arctic Norway
When Joar Opheim came to the United States from Norway in the mid-1980s, he was astonished that he could not find the quality fish oil he had become accustomed to. In Norway, where he grew up, he didn't know anyone who didn't take fish oil to stay healthy.
Joar began to realize that not only in the United States, but also all around the globe, there was a lack of high-quality omega-3 fish oil. Soon, his personal mission emerged: He would bring the benefits and long-standing Norwegian tradition of high-quality omega-3s to the world. Today, Nordic Naturals is the #1 fish oil in the United States† and a global leader in the omega-3 marketplace.
Committed to family ownership, Nordic Naturals has a broad, 150-year perspective. As the company imagines a healthier future, they are guided by their "true north"-reverence for their rich traditions and heritage, coupled with deep respect for the latest research and technological advances.
Committed to boat-to-bottle management
Foundational to the company's success, and to the exceptional freshness, stability, and efficacy of their products, is Nordic Naturals' unique boat-to-bottle management. The company begins the manufacturing process with the end in mind, carefully managing every step in order to deliver the highest quality fish oil.
The company carefully sources fish with high omega-3 content from well-managed fisheries. Manufacturing takes place at Nordic Naturals' green, state-of-the-art plant in Norway. The plant's efficiencies include utilizing short-chain fatty acids-a byproduct of manufacturing-to produce an incredibly clean and pure source of fuel that meets all manufacturing energy needs.
Nordic Naturals products are bottled and encapsulated in its privately owned plant that is dedicated solely to processing its products. In its quest to deliver the world's safest, most effective omega oils, it also ships directly from the company's eco-headquarters in California.
To learn more about Nordic Naturals' boat-to-bottle manufacturing, watch their documentary short film True North.
Meeting personalized nutritional needs
Nordic Naturals offers more than 200 products in a wide variety of flavors, concentrations, and delivery forms. Formulations are guided by a commitment to innovation in order to meet everyone's personalized nutritional needs. In addition to fish oil, Nordic Naturals provides other nutrients essential to health. All products have always been non-GMO and gluten-free. One of the company's achievements is receiving more than 60 awards for taste, quality, and brand excellence-the result of 20 years dedicated to making the best fish oil on the planet.

Based on SPINS Scan Data