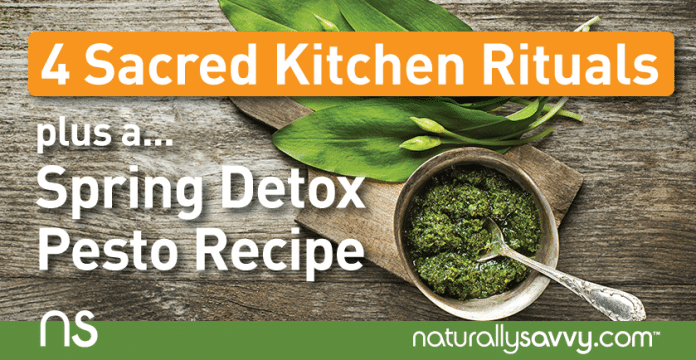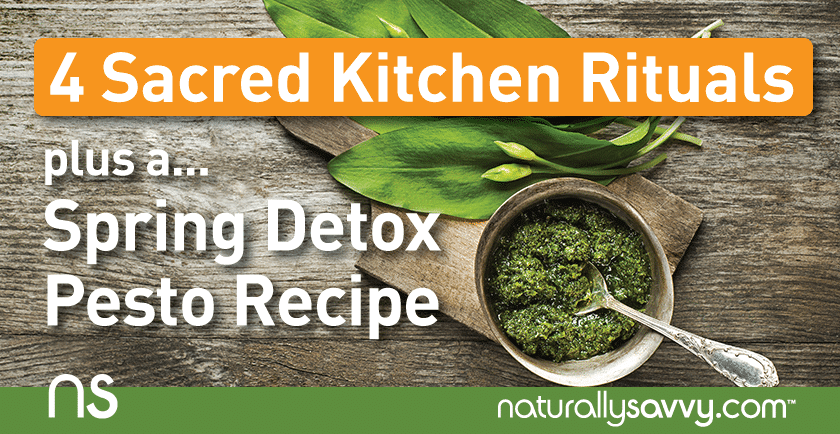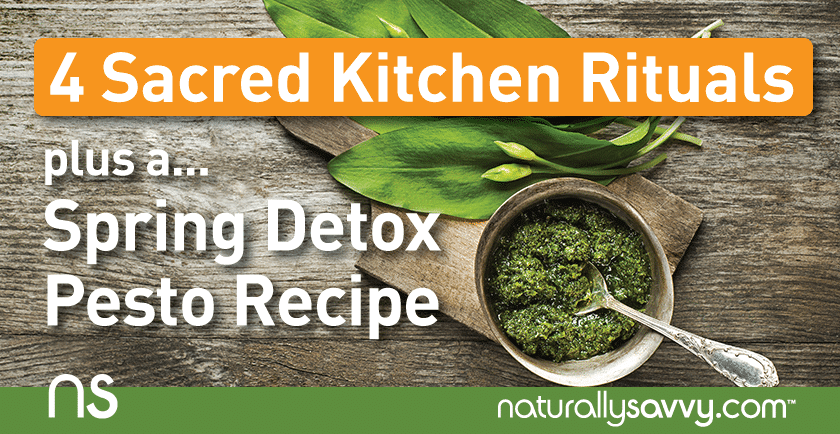 The
tiniest, tenders shoots of spring begin to poke their heads above the soil and
tempt us with their light, delicate flavors. When you begin to tune in to the
natural world by noticing which parts of the plants are eaten at which time of
the year, as well as the overall texture and shape of them, then you are truly
a seasonal voyager.
Spring plants are in the paler, chartreuse end of the green
palette (peas, arugula, fennel, asparagus) and we eat the lacy, delicate
leaves, stalks, and tops of the plants this time of year more than the roots. Strawberries, lemons, lettuces are more fragile than the hearty weight of
gourds and squashes which come into season when it's colder and we need their
supporting nourishment. Seasonings are minimal to enhance the delicate aromas
and tastes on our plates. It's as if the tentative first steps of nature wants
us to go lightly, gently, and easily as we find our footing with this new
season.
Read more: 8 Reasons to Start Your Day with Lemon Water
The Sacred Ritual of Food Preparation
Often
we are in such a hurry to throw together something on a plate, pressed to just
get fuel in our body, we skip over the importance of using our daily
interactions with our nourishment as a moment which can absolutely elevate the
energy of body, mind and spirit in an instant.
Here are four things to remember the next time
you get ready to eat something:
1. Every time you cook and eat a piece of
food, you have an energetic relationship to it so never make food while in a
bad mood or angry. Your emotions go into food and are stored in the body of the
people eating it. Cook with love and openheartedness.
2. Don't take in negative information from
watching TV or listening to radio news, or from violent programs while you
cook. Instead, listen to beautiful music or sing as you cook, or notice the
sounds of the environment around you, if alone. With others, engage in
respectful and loving conversations.
3. Make mealtimes sacred and peaceful-take
the blessing of the food into the body with each bite.
4. Recycle leftovers and waste. Consider
this part of your meal to be as important as the others. Try to throw away as
little as possible out of respect for those who are hungry in this moment.
Read more: 8 Tips to Make Mealtimes Healthy and Fun
Spring Cleaning From the Inside Out
Now is
the time of year to do with our bodies what we may be doing with our
houses: cleaning out, throwing away what
doesn't serve us anymore, and starting fresh. Here's a great recipe for a seasonal condiment that may just make it
onto your plate for every meal, year round.
Spring
Detox Pesto Recipe
Cilantro
is the Spanish word for coriander leaves. It is a member of the carrot family. It
is thought that the leaves of the cilantro plant can accelerate the excretion
of mercury, lead and aluminum from the body. This delicious herb can greatly
contribute to a gentle Spring health detox effort. Make
sure your leaves are highly aromatic; if there is no aroma, there is no taste.
Ingredients
1 cup
fresh cilantro leaves (a good packed cup)
1 cup
fresh basil
1/2 cup raw almonds
1 clove
of garlic
Juice
of half a lemon
2
tablespoons of olive oil
1/2 teaspoon sea salt
Directions Combine
all ingredients in a food processor or blender until you get a smooth paste
(you can make the paste less lumpy by adding hot water). Enjoy on toast, fresh bread, crackers; or toss with fresh cooked organic pasta.