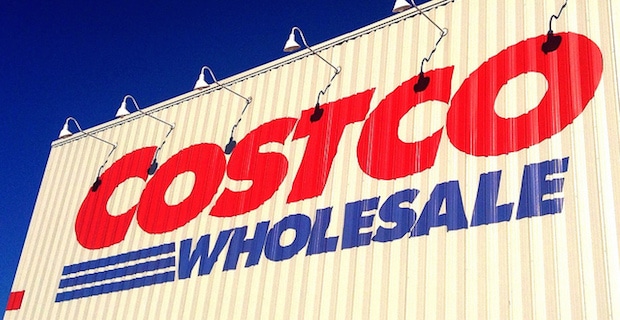 If you are someone who wants to buy chicken not treated with antibiotics, you will have another place to buy it. Costco recently told Reuters that it is phasing out chicken raised with antibiotics from its supply chain. Costco has not set a target date for phasing out antibiotics from its chicken supply chain.
"We are working towards, and working with our suppliers and the regulatory agencies… to see how we can get rid of shared-use antibiotics in animals," Craig Wilson, vice president of food safety at Costco, told Reuters. "I think all of us want to move to a point where we can get the human-use antibiotics out of the system. It's going to take time."
Read about antimicrobial resistance
Costco has been working with the U.S. Food and Drug Administration (FDA), the Centers for Disease Control (CDC) and the Center for Veterinary Medicine, the company told Reuters. The FDA issued voluntary guidelines to regulate the use of antibiotics among livestock and poultry in 2013. The guidelines call on drug sponsors of medically important antimicrobials, which include antibiotics, to remove indications from their products levels about growth promotion, and bring the uses of the drugs under veterinary oversight by December 2016.
Antimicrobial resistance (AMR) is real and it is scary. AMR is present all over the globe, according to the World Health Organization (WHO). Every year, almost two million Americans acquire bacterial infections in hospital, and 70 percent of those bacterial infections are resistant to at least one antibiotic, the CDC estimates. A study published a few years ago in found that about 19,000 deaths every year in the U.S. can be attributed to Methicillin-resistant Staphylococcus aureus, better known as MRSA. That's more people than die of AIDS.
WHO cites the "inappropriate use of antimicrobial drugs" among livestock as one of the causes of AMR. A report by Sustainable Table linked the routine use of antibiotics among livestock and AMR. The use of antibiotics in livestock feed increased by 50 percent from 1985 and 2001, the report states. Most antibiotic use in the U.S., a staggering 80 percent, is for farm animals.
More and more consumers are aware of the link between AMR and antibiotics used routinely among livestock. The organization Meat Without Drugs focuses on petitioning Trader Joe's to source meat from animals raised without antibiotics. An internet search finds other petitions calling on companies to make their meat supply antibiotic-free.
Read about Chick-Fil-A's commitment to phasing out antibiotics
Costco is not the only company to recently make announcements about making its chicken supply chain antibiotic free. McDonald's announced last week that is phasing out antibiotics from its U.S. chicken supply chain by 2017.
Image: Mike Mozart