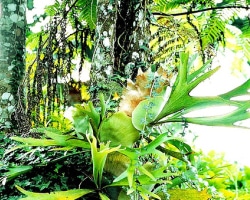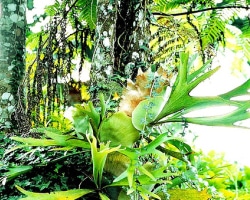 A reforestation project in Brazil's critically endangered Atlantic Forest been handed a boon in the form of CCB certification, only the second project to earn this prestigious designation, which is administered by the Climate, Community & Biodiversity Alliance.
The project entails reforesting a stretch of forest between Monte Pascoal and Pau Brasil National Parks, reviving 1,000 hectares between the two protected areas, a Nature Conservancy press release reveals.
CCB is a big name in third-party validation of carbon sequestration projects, and projects that do gain certification must meet three critical requirements: mitigate climate change, protect biodiversity, and encourage sustainable development.
Click here to read our full article on TreeHugger.