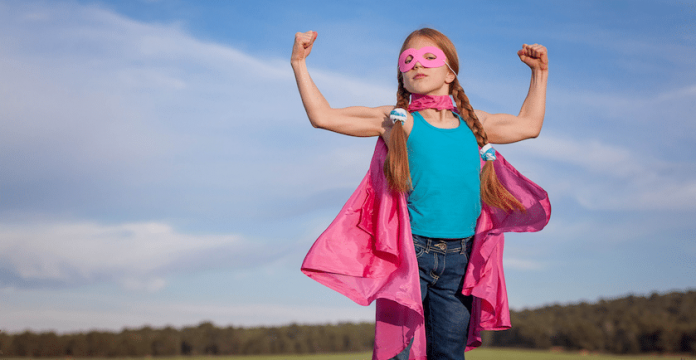 Self esteem and self image can be a struggle for moms, dads, kids, and everyone in between. While we may think this is something we need to address especially with our teenage girls, it affects kids much younger and can be just as crippling for boys-they just don't have the tools or language to discuss it in the same way. The behaviors we model can have a huge impact on our kids as well, especially since they pick up on things we don't even realize they notice-like how we speak about our own bodies. So what do you do when your children come to you and say, "Mom, I'm fat"? One important thing: Don't panic.
We sat down with author Marci Warhaft to discuss this incredibly important topic that touches all of our lives. Watch below for strategies and tips:
Marci Warhaft-Nadler is on a mission to teach young men and women how to reclaim the power to build the healthy, strong self-esteem that will arm them with the self confidence they need to tune out negative messages and be exactly who they want to be instead of who they think they're supposed to be.