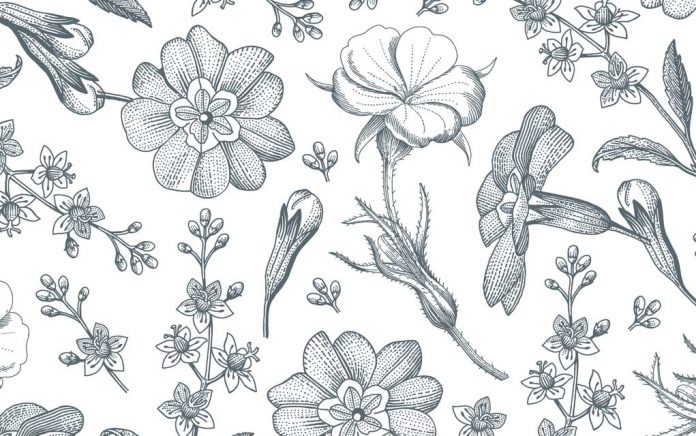 After an annual trip to Natural Products Expo West 2018, Andrea Donsky Founder of Naturally Savvy had an opportunity to appear on Breakfast Television Toronto to share the latest in healthy trends for 2018. Here are the top five trends.
Trend #1: Low FODMAP Diet
The FODMAP diet limits onions, garlic and sugars that often are not tolerated well by those suffering from Irritable Bowel Syndrome (IBS). The selection of products from Fody are great for those who suffer. To learn more about the FODMAP diet read our guide.
Trend #2: Low Sugar Diet
There are so many new products that offer sugar-free alternative from beverages to chocolate (Lily's) and gummies (Smart Sweets). These products are sweetened with stevia or xylitol and really delicious.
Trend #3: Turmeric Everywhere
Turmeric has been used as a dietary staple and in Ayurvedic medicine for thousands of years and is known for it's anti-inflammatory properties. We found turmeric in everything from cereal (Nature's Path) to soap (Auromere). One of our favorite ways to enjoy turmeric is in Golden Milk.
Trend #4: Reducing Waste
We all waste a lot of food and BluApple has come up with an amazing solution, a small "apple" that absorbs gases in your vegetable bins that can lead to your vegetables ripening before you can eat them. Another amazing solution is Veggie Zips, ventilated produce bags so your greens don't get soggy from moisture build-up. Simple solutions to common problems.
Trend #5: Regenerative Agriculture
Regenerative Organic Certified is the latest certification to make sure you the products you are buying keep animal welfare top of mind, fair farming and worker practices, and high standards for land and soil management. Look out for it on products soon. Dr. Bronner's, Patagonia, and many others are involved in this initiative.
Watch the whole segment below and be sure to subscribe to our YouTube Channel to see all our videos.