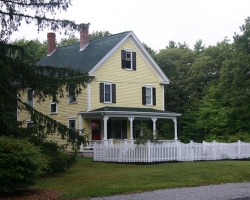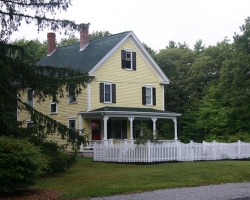 It's that time of year again: For sale signs are cropping up in neighborhood everywhere. Most potential home buyers wouldn't dream of purchasing a property without getting a home inspection to look for structural problems, water damage, and other potentially costly issues. But few people consider the energy efficiency of a home, and an inefficient home can cost you a lot of money over the years.
If you're out shopping for a new home, consider asking the seller to have an energy audit done on the home. This will show you where there's room for future home improvements, but it will also help point out major problems . . .
Click here to read our full article on Planet Green.
More on Eco Living from Naturally Savvy