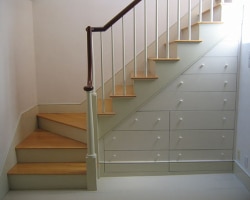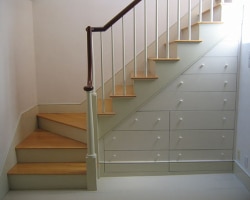 Living in a smaller space is better for the environment. You use less energy for climate control, and most people who live in small spaces tend to seriously think about every purchase ('Where will I put this?' is a constant question.)
If you live in a small space, you know all about making the most of every square inch. Storage is always at a premium, but have you really taken a look around your home to see if you're making the most of your space?
Click here to read our full article on Planet Green.