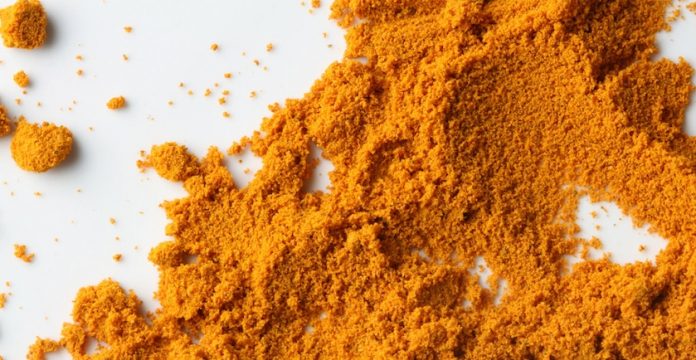 Turmeric has been touted to aid in the treatment of a variety of health ailments, from inflammation, digestive issues, Alzheimer's, diabetes, and even cancer. This recipe takes the healing power of turmeric and adds in the incredible benefits of collagen, the body's secret weapon against aging. Customize with your favourite toppings for a treat you'll enjoy head to toe.
Ingredients:
1 cup vanilla almond milk
1/2 cup of coconut milk
1/3 cup Barlean's organic chia seeds
1 tsp tesh lemon juice
1 Tbsp of Neocell Super Collagen Powder
Coconut nectar or natural sweetener such as Stevia or Xylitol to taste
1 tsp ground turmeric
½ tsp cinnamon
1/4 cup of frozen pineapple, peaches, or nectarines
Top with your favorite fruit or goji berries and almonds
Directions:
Add the almond milk, coconut milk, sweetener, lemon juice, turmeric, collagen and cinnamon in a blender.
Process until smooth and well combined (about 10 to 15 seconds).
Pour the mixture into a medium bowl and whisk in the chia seeds until evenly distributed. Let the mixture rest for 5 minutes, then whisk again. Mix in frozen fruit.
Cover and refrigerate overnight.
Stir well, then serve cold with desired toppings. Enjoy!