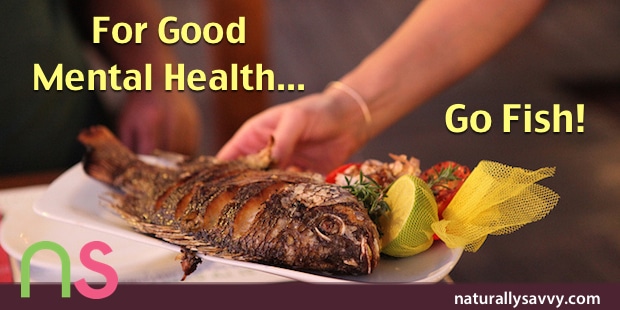 Ahhh… summertime! When I think of July and August, images of sweltering days at the beach, dripping icy treats, and evening barbeques of fresh seafood and greens come to mind. There's a feeling of contentedness and peace that re-appears year after year, generally in late June, while I am strolling in the park or catching the local Friday evening softball game. Is this contented bliss simply the effect of extreme heat and the subsequent slowing of my usual neurotic mental processes? Perhaps there is something more to my observation during summer months that my mood is generally up and my anxiety down?
Clearly, there are many aspects of summer that contribute to peoples' overall sense of well being. Specifically, I think people take pleasure in the additional daylight hours, more exercise outdoors, warmer weather, and the long weekends which provide a framework for summer. In addition to these perks, I wonder about other facets of the summertime experience that may be reinforcing my good mood.
I once spent a weekend at a friend's summer home and enjoyed a delicious meal of fresh Alaskan wild salmon. We discussed summertime menus and the natural propensity to reach for fresh fish when preparing an outdoor beach meal. It occurred to me we might naturally be selecting healthy options, like fish, for more reasons than just serving a savory summer meal. Fish is good for you. This thought inspired my fishing expedition into the scientific literature for the latest news on the benefits of fish. I found myself swimming in compelling data about omega-3 fatty acids and how they relate to mood and anxiety disorders.
Read more about natural remedies for anxiety
As it turns out, a growing number of observational and epidemiological studies have suggested mental illness, in particular mood disorders, is associated with a reduced dietary intake and/or cellular abundance of omega-3 polyunsaturated fatty acids (PUFA). The most convincing evidence for the beneficial effects of omega-3 PUFA is found in studies involving patients with major depressive disorder and bipolar disorder. After reviewing many studies, it became overwhelmingly clear to me that, when supplementing omega-3 PUFA in peoples' diets by eating foods rich in this substance (think freshly grilled fish at the beach) or by taking a fish oil supplement, there is a statistically significant reduction of depression symptoms.
Okay, thinks the Naturally Savvy reader, that's all very well, and good, but what about me? If you don't meet the criteria for a mood disorder per se, but are compelled nonetheless by this data, you can benefit, too-we all can. Increasing the content of omega-3 PUFA in our diet is a step in the right direction towards optimizing your mental health, and living your life in a naturally savvy way… and to that, I say, bon appetite!
Read more about summer well-being must-haves
Image via StateofIsrael