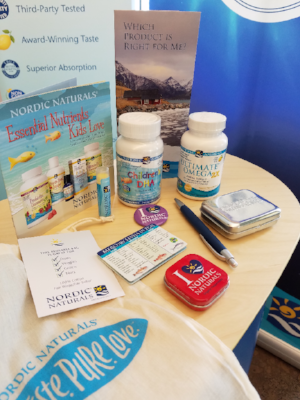 Nordic Naturals and Naturally Savvy are are getting #OmegaSavvy. Omega 3 is an essential nutrient that benefits the whole body: brain, heart, joints, eyes, mood, and immunity. No matter how great your diet, most of us don't get enough omega-3. Learn about balancing omega-3 with other omega intake and other tips about how you can benefit from the right omegas.
Date: Friday, November 4th, 2016 Time: 1-2 pm EST
Hashtag: #OmegaSavvy
No RSVP required!
Prizes:
The prize pack had a retail value of $75 and includes 1 bottle of Ultimate Omega 2x, 1 bottle of Children's DHA and assorted branded promotional items.
Prizes are for US Only.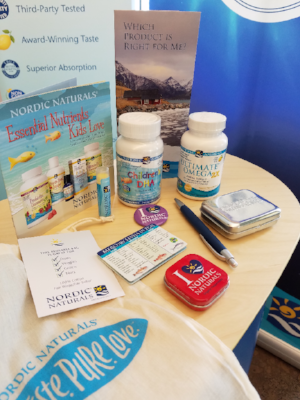 Be sure to follow your hosts before the event:
Check out Nordic Naturals on the web: NordicNaturals.com
Facebook: facebook.com/nordicnaturals
Twitter: twitter.com/NordicNaturals