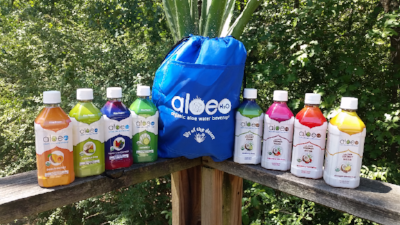 Aloe Vera – The Original Super Juice, made by Lily of the Desert is a fantastic way to stay hydrated all summer long. Their Aloe H2O and Aloe H20 Coconut Water are so refreshing. Low in sugar but high in benefits. Aloe helps you absorb nutrients and is great for people who suffer from indigestion. The Aloe H20 Coconut Water has the amazing benefits of electrolytes and makes a healthy substitute for sports drinks.
Join us while we talk about hydration and how Lily of the Desert can help.
Plus, we're giving away prizes.
DATE: THURSDAY AUGUST 18, 2016
Time: 1-2pm EST / 10-11am PST
Hashtag: #AloePower
No RSVP required!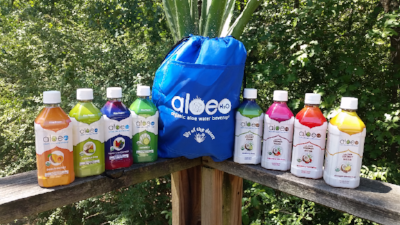 Prizes:
Six (6) winners will all 8 flavors in a Lily of the Desert bag valued at !
(Prize includes: 8 flavors of Lily of the Desert Aloe H2O and Aloe H2O Coconut Water.)
Prizes are for US Only.
Be sure to follow your hosts before the event:
Check out Lily of the Desert on the web: Lily of the Desert
Facebook: facebook.com/LilyoftheDesert