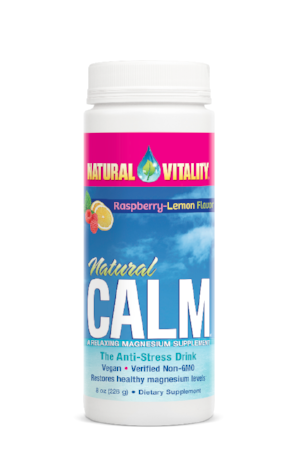 Did you know April is Stress Awareness Month? Seriously, do we need a month to be more aware of stress!? Our lives are super busy, and very few of us are stress-free. So we have teamed up with our sponsor Natural Vitality to bring you tips and hacks to help you #stressless.
When we have high levels of stress our bodies work hard to keep equilibrium and to do this; we need a lot of magnesium. Unfortunately, many of us are deficient in magnesium as a result of this and even with a healthy diet, we may benefit from supplementation. Natural Calm helps to restore healthy magnesium levels and balances calcium intake. The highly absorbable, water-soluble ionic formula is the best-selling magnesium supplement for ten straight years and is a multi-award winner. Natural Calm is the anti-stress or stress-less drink mix.
Invite all your friends to join us, because we are sure almost everyone can benefit from the tips we will share. Plus, you'll have a chance to WIN a prize from Natural Vitality!
Date: Tuesday, April 18, 2017
Time: 1-2 pm EST
Hashtag: #StressLessNo RSVP required!
Prizes: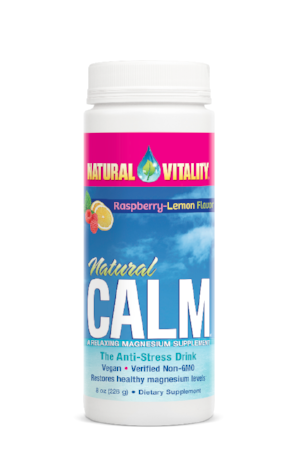 Six (6) winners will win an 8 oz bottle of Natural Calm valued at $24!
Prizes are for US Only.
Be sure to follow your hosts before the event:
Check out Natural Vitality on the web: NaturalVitality.com
Facebook: facebook.com/NaturalVitalityLifeNutrified
Twitter: twitter.com/naturalvitality