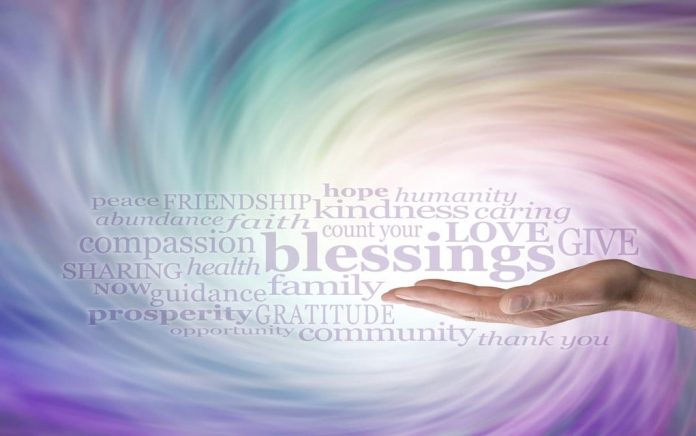 Do you want to be abundant in all ways? Simply want what you already have.
Look around you right now. Do you see everything you are blessed with, or everything you are missing? It actually requires exercising your "I see nothing but blessings around me, or opportunities to be blessed" skills. If you frame your life that way, then you will wake up every morning excited to discover the blessings or the opportunities.
Let's say you've been talking about renovating your house, and now all you see is the ugly color of the wall, and the '60s shag carpeting-and every time you see it, you cringe. That's only because your perspective is that it needs to change. Perhaps it's a blessing that you have a wall to paint and an opportunity to be creative, and a blessing that you have warm carpet beneath you. I could certainly think of worse things!
Another example: maybe you do this about your body, too? Just think: the shape of your body matters so little compared to what that body has done for you.
So, how abundant are you? I have a challenge for you: generate a feeling of abundance that you can feel in your cells. Look around you, and collect as many examples of your prosperity as you possibly can. See if you can wipe the smile off your face!
Jennifer Hough