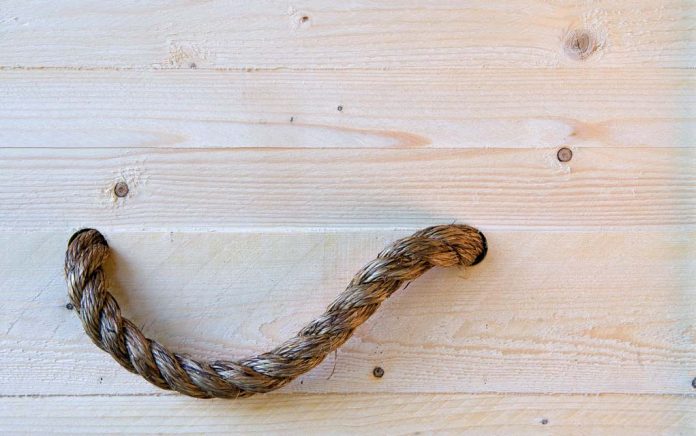 People are returning to traditional burial practices in order to protect our environment and to honor lives that have been lived with care for the planet. Many talented wood workers are joining them in taking an environmentally conscious, long-term view and working to make natural burial a real option.
Wood is the oldest material known to man makes it a natural and environmentally sound choice when selecting a casket. The warmth and textures insures each piece is unique, and being a renewable resource assures a legacy tor the next generation
Wood is also strong, beautiful, and shock-resistant. And just as no two pieces of wood are exactly the same, handcrafted timber has its own, warming identity. Choosing a wood casket also leaves a legacy for the next generation because wood is a renewable resource.
By building caskets in harmony with the natural order through responsible stewardship of the earth's resources, many wood crafters are also fulfilling a person need of finding peace.
When Richard Clarke starts to build a casket it is work. Then after time and energy it starts to come alive, and the joy of creating truly comes alive. This process goes on. Sometimes for quite a while then it stops and the piece is complete. There is joy and sadness in that moment for him.
Richard makes solidly rustic caskets out of traditional western red cedar which falls on his property. His shop — a serene haven – sits in the midst of these soaring trees overlooking the Clackamas River Basin. He started building natural caskets when he received a request from a fellow veteran. Richard found it added a little peace to the family. He is woodsy Renaissance man who also builds bat houses, bird feeders, even butterfly houses, is renowned for hisartistic-craftsman style-designs, and he even builds period garden pieces to scale for gardens using cedar and copper.
His concern for the environment has led him to create the most reasonably priced yet beautiful and eco-friendly caskets possible. Richard's caskets are built with local wood from Oregon and hand carved to bring out the natural warmth and beauty of the wood. Each casket is carefully crafted by hand, and he spends three to four days creating each piece, all hand carved. But caskets don't have to contradict the life of the person whose body they contain. You can make a wooden casket yourself (or hire a woodworker) – it's really very easy. Besides saving a bundle of money, making a casket can reflect and celebrate the life of a specific person, providing a reminder of happy things at a time when sadness holds the upper hand. The best caskets are joyful epitaphs in wood. Several casket plans exist in the image gallery to help get you started on making a homemade casket.
Richard's quick steps of how to make a casket and help bring back the historic charm of wooden caskets:
Set a shoebox on your workbench. This model serves as your sample casket and a scaled down version including measurements for all necessary cuts.
Decide what size, shape and amenities your casket will have. The exterior width dimensions including handles and top overhang – this is critical if it is to be placed in a ground. (Remember to check if a vault is required at the cemetery!) Standard casket dimensions are 29 1/2 across, 72" long and 24" deep.
Use the wood you have on hand or have experience working with. Hardwood/softwood/plywood/barn wood/new or used woods all work, so use what you are the most comfortable. Familiarity with a certain wood might help alleviate construction issues. Reconsider using plywood. It is quite thin for this project. And brittle-boards need blocking and re-enforcement in the corners.
If you are making a square casket you can cut the base and lid at the same, the sides at the same time, and the top and bottom at the same time. If you are doing a tapered design you can cut the base and lid at the same time, the top and bottom at the same time. For the sides you will need to cut four separate pieces. Two shorter pieces for the top (tapered) part of the casket and two longer pieces for the bottom part of the casket.
Once the base formed-up, call in the woodworker for advice. Sometimes there will be strength issues, and clearly the casket needs to be strong.