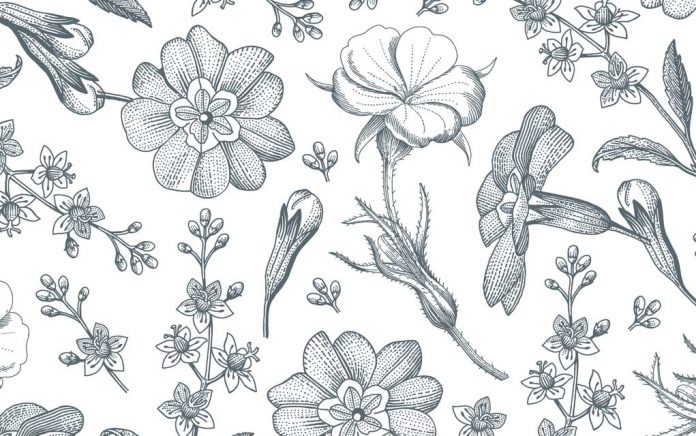 Some chiropractors use X-rays in their clinics. There should always be some clinical relevance as to why X-rays are taken.
Taking X-rays just to look for subluxations is not a good clinical reason. In other words, it should not just be part of a standard routine.
A good clinical reason is to look for any spinal abnormalities such as fusion, tumors, or degeneration.