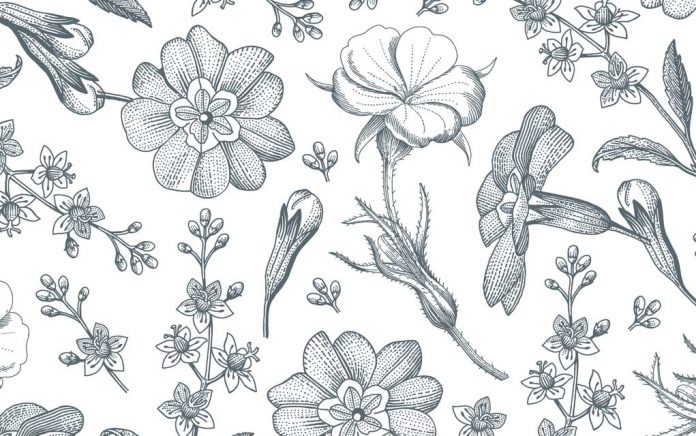 Skin that is a yellow-orange color may not always be due to jaundice and liver disease. It is more frequently due to an excess of beta-carotene, the pigment seen in carrots.
People who consume large quantities of carrots or carrot juice or who take beta-carotene supplements may develop this condition (hypercarotenemia). Hypercarotenemia is easily distinguished from jaundice because the whites of the eye (sclera) remain white, while people with true jaundice caused by liver problems have yellow sclera (scleral icterus). Blood tests for liver function can be done to confirm this.
Millions of people in North America take supplements containing beta-carotene. Carotenoids are a group of over 600 different pigments that are found naturally in dark green, red, and yellow fat-soluble compounds. There are about 50 carotenoids that have provitamin A antioxidant activity. Alpha-, gamma-, and beta-carotenes are converted primarily in the intestinal mucosa to vitamin A (retinol) with the help of enzymes dependent on zinc. Approximately 33% of beta-carotene from food gets absorbed and only 33% of the absorbed beta-carotene is converted to retinol.
Beta-carotene is only found in the plant kingdom and is a precursor to vitamin A in the body. Vitamin A (retinol) is a fat-soluble vitamin found preformed in fish, dairy products and other animal products. Vitamin A is essential for normal growth, metabolism, vision, cell structure, the health of the bones and teeth, healthy skin, as well as the protective linings of the digestive, respiratory, and urinary tracts.
In some people, beta-carotene can accumulate in the body despite a low dietary intake. Beta-carotene can be high when it is inhibited from being converted into vitamin A due to deficiencies in vitamin C, zinc, protein, or thyroid hormone. These deficiencies and the resultant hypercarotenemia, are often seen in those suffering from malnutrition or anorexia nervosa.
Carrot-colored skin is harmless but can be cosmetically distressing. Improving nutritional status or thyroid function usually reverses the problem.
Zinc, copper, selenium, iodine, tyrosine, and adequate protein are all required to convert inactive thyroid hormone (T4) to active thyroid hormone (T3). The level of T4 and TSH may be normal on lab tests but this does not guarantee active thyroid hormone function which is largely determined by adequate levels of T3.
Signs of suboptimal thyroid hormone function include fatigue, low basal body temperatures, multiple food sensitivities, hypercarotenemia, depression, mood swings, fluid retention, hair loss, and possibly anorexia and high blood levels of cholesterol.
Before deciding on any specific treatments, it would be a good idea to get some basic conventional medical lab tests done. These tests should help explain why carotene levels are high so that appropriate treatments can be prescribed by a qualified health care practitioner.
Dr. Rona