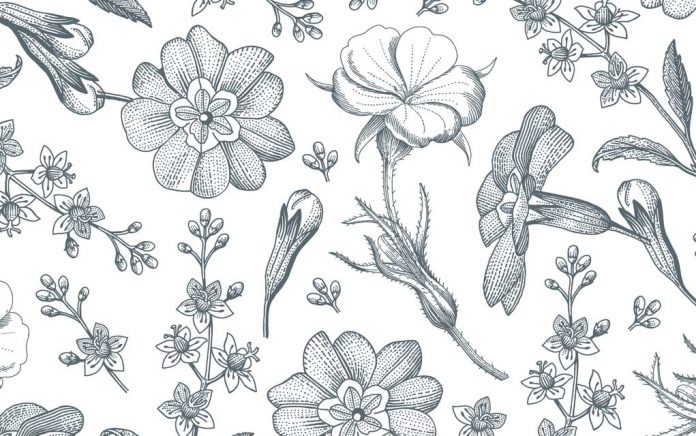 Literally, the resillience, beauty, and abundance that is nature is us because we are part of nature. Not above it, not the masters of it, and certainly not born to fix it. We are of it, in it, part of it, and naturally as abundant as Mother Nature. The true issue is remembering cellularly.
We are one with nature and therefore innately abundant like the evergreen. I will spend the rest of my life expanding my experience of that reality while paying it forward!
Instead of attempting to figure out how to get to that level of abundance, just close your eyes right now and have the experience of being a part of the endless flow, power and prosperity of nature-because you are!