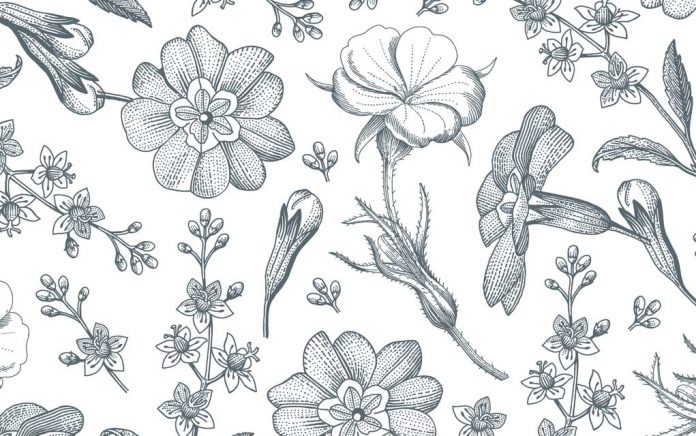 After making your tea, you can eat the leftover rosehips like a vegetable, with salt and butter. This great idea is from Paula Giese at www.kstrom.net/isk/food/wildrose.html.
Delicious Rosehip Syrupfrom Cooking Alaskan by Alaskans (1983)
Boil 4 cups rosehips and 2 cups water for 20 minutes. Strain.
Stir in 1 cup sugar.
Boil for 5 more minutes, then refrigerate. 
Use this syrup on pancakes or ice cream. What a way to get your vitamin C!
Just the beginning! You can google for other recipes for all kinds of tasty nutritious treats, from candy to jelly and even crumble cake.