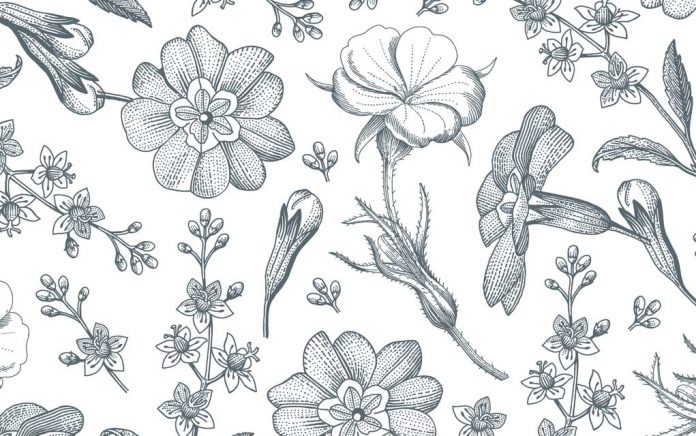 Depression is an illness of the entire body, mind and spirit. Its symptoms vary from person to person in severity and can last for weeks, months, or years. The most common form is termed dysthymia, a chronic low-grade depression that is not necessarily disabling but prevents normal functioning, relationships, and enjoyment of life.
Symptoms
• chronic fatigue
• sleep disturbances
• appetite changes
• irritability, sadness, or chronic anger
• loss of interest or pleasure in life
• feelings of despair, worthlessness, or inadequacy
• increased thoughts of death or suicide
Causes
• traumatic life events, stress, or tension
• heredity; in up to half of all cases one or both parents had depression
• chemical imbalances in the brain involving the neurotransmitters dopamine, norepinephrine, melatonin, or serotonin
• thyroid disorders, especially hypothyroidism (low thyroid)
• nutritional deficiencies in B vitamins (especially B6, B12 and folic acid), vitamin C, calcium, zinc, copper, iron, magnesium, or potassium
• excesses of magnesium or vanadium
• hypoglycemia caused by excess caffeine or sucrose
• food allergies
Natural antidepressants
• Lithium, especially in manic depression
• D,L-phenylalanine or L-tyrosine (nutritional precursors to dopamine and norepinephrine)
• L-tryptophan or 5-hydroxytryptophan (nutritional precursors to serotonin and melatonin)
• Hypericin, an extract of St. John?s Wort (mimics the action of MAO inhibitor class of prescription antidepressants)
• Ginkgo biloba, kava kava, licorice root, ma huang and Siberian ginseng all have mild to moderate antidepressant effects
• Light therapy to regulate melatonin levels if depression is seasonal (seasonal affective disorder = SAD); recent research implicates vitamin D dficiency as another cause of SAD.
Dr. Rona