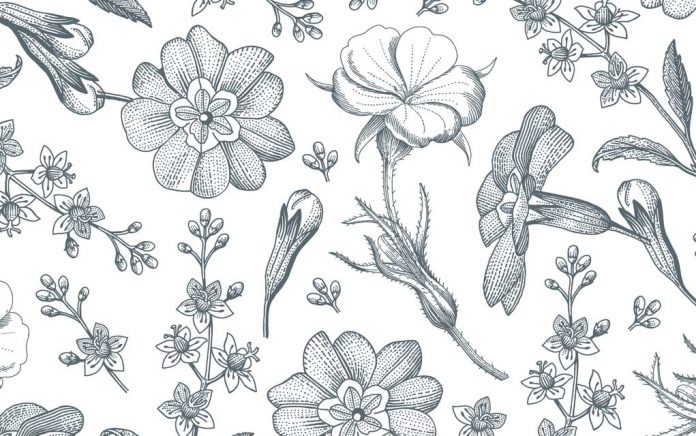 In my own shower as well as at homes of some of our clients, we come across dirty grout. This is a total eyesore and embarrasses many.
When I bought my pre-owned condo, it was evident that the former owners couldn't care less about the grout in the shower. The kitchen tiles were fine, but the shower, no matter how many times I cleaned it, didn't look right. I tried to tell myself it was ok, but I still felt the need to conquer that grout once and for all.
After some research I learned that baking soda (of course) mixed with vinegar would do the job. I placed about a cup of baking soda in a bowl and mixed it with about 1/3 cup of pure white distilled vinegar. The bubbly reaction the mixture created brought back memories of my high school science class, but since I know how great baking soda is, I trusted this little homemade volcano would work out for me.
I applied the paste with a wooden spoon onto the grout, being sure to brush the mixture over the grout and not wasting it on the tile. I left it for about 15-20 minutes and then used an old toothbrush to brush away the old dirt. The shower looks awesome, and now I feel just fine about showing it off to friends!
Melissa