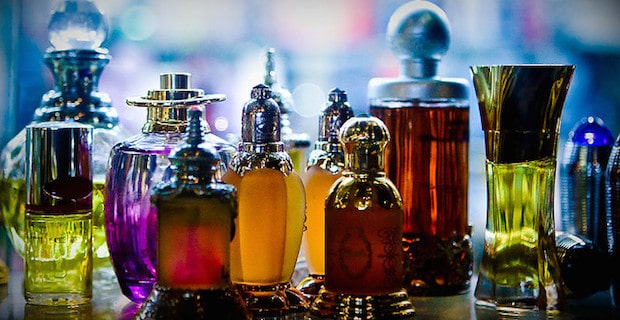 Phthalates are a group of industrial chemicals that make plastics flexible or resilient. They are in many everyday products, including personal care products. A recently published study in the journal Environmental Health Perspectives linked high levels of phthalates to obesity in African-American children. Researchers from New York University used data from testing done nationwide by the U.S. Centers for Disease Control and Prevention in 2008 on 2,884 children ages six to 19. African American children were found to have higher levels of phthalates and were 22 percent more likely to be obese. The type of phthalates found in African American children are the kind found in personal care products that make fragrances last longer by adhering to the skin. The study is the second one to link childhood obesity to phthalates, but the first to look for racial differences.
Other recently published studies also found that phthalates pose health dangers:
Norwegian researchers looked at a study that linked phthalate exposure to asthma and allergies in 623 Norwegian children.
Danish researchers looked at the effects of phthalate exposure on reproductive hormone levels and semen quality by looking at samples of urine and semen samples from 881 men. They found that testosterone production and pituitary-hypothalamic feedback may be comprised in men with high levels of phthalates.
Researchers from George Washington University examined the effects of di(2-ethylhexyl) phthalate (DEHP) on cardiac metabolism on rats, and found DEHP exposure resulted in cardiac cells increasing their dependence on fatty acids for energy production.
A study by researchers from various American universities found a link between phthalates and diabetes.
In 2008, the U.S. Congress passed a law that banned phthalates in products for children under 12. The EU enacted a similar ban in 2005. However, phthalates are still in many products designed for adults, which means that pregnant women can unwittingly expose their babies to the chemicals. There is really no way to completely avoid phthalates, but the organization, Safer Chemicals offers several ways to reduce exposure, including purchasing cosmetics from companies that have pledged not to use phthalates. One such company is Origins. Another way to reduce exposure to phthalates is to use fragrances by companies that pledge not to use the dangerous chemicals since most perfumes contain phthalates. The online store, The Scent Works sells a number of phthalate-free fragrances.
Photo credit: Keven Jaako