Andrea Donsky
Invest in yourself, and your family, by hiring Andrea as your personal nutrition coach.
Andrea Donsky brings her expertise in natural and organic living directly to your group/audience.
Andrea Donsky is a Registered Holistic Nutritionist with over 15 years experience in the field of natural health and wellness. She is the co-founder of The Healthy Shopper Coupon Book and co-founder and and Editor-in-Chief of Naturally Savvy, a website dedicated to educating people on living a natural and organic lifestyle.
Hiring Andrea as your personal nutrition coach will empower you to take control of your nutritional needs, starting with your food choices, so you can make the best possible choices for yourself and your family. Andrea teaches her clients how to properly read product labels, and to understand what they are eating.
To learn more about Andrea's coaching services, please click here.
What Are Others Saying About Andrea?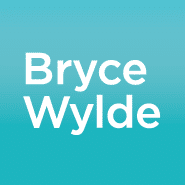 "I have interviewed many experts in my career as a TV host, but it isn't often you come across someone with such conviction and passion for their work. Andrea is the real deal. She practices what she preaches, and is a leading expert on healthy living, especially when it comes to teaching others how to read and understand food labels. She is a pleasure to work with, on and off the air, and I highly recommend her for any media or speaking event."
– Bryce Wylde, Alternative Medicine Expert, Clinician, Author, and Television Host.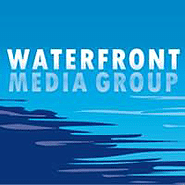 "Andrea is constantly tracking the pulse of all things health and wellness. She is a revolutionary in the truest sense of the word. As an entrepreneur, she's passionate about this industry, but what stands out even more is Andrea's passion for reaching people–as a mom, a woman, and compassionate, earth-conscious human being. She is the trailblazing educator who's trying to make it easy for the rest of us.  She is a media and event producer's dream. She knows her stuff. She can shift on the fly, she makes the bookings a breeze, and she cares about making her message digestible for the audience. It's never about her. It's always about who she can help by sharing her expertise, no matter what she's up against. that, in itself, is worth praise."
– Alicia Haywood, CEO/Executive Producer, Waterfront Media Group, Inc.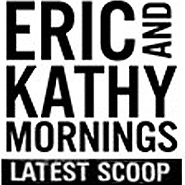 "From the moment I met Andrea, I couldn't get enough of her!  She's a walking Wikipedia for all things pertaining to health…especially when it comes to clean eating!  She is hands-down one of my favorite guests!! "
– Kathy Hart, The Eric & Kathy Show on 101.9 The Mix (#1 radio show in Chicago, IL)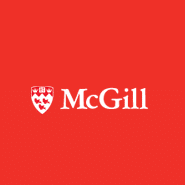 "When you are a public university that relies heavily on your relationship to the community at large, especially with a reputation like McGill's, changing the format of one of your marquee events is always a risky proposition. Founder's Day is exactly that for the Macdonald Campus and our community. Andrea along with her fellow panelists, however, made sure the risk was not only mitigated, but that a new standard was set for future events. Her passionate approach and engaging speaking style draws you in from the very start, and as her talk went on I (and I am sure I am not alone here) felt the urge to leap out of my chair and shout my agreement, ready to take up the cause and fight for my beliefs. The event turned out to be one of the most successful in recent memory, and we look forward to having Andrea return in the near future!"
– Paul Simard, Director of Development Faculty of Agricultural and Environmental Sciences, McGill University – Macdonald Campus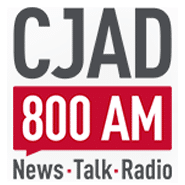 "As a news-talk radio producer, I deal with different guests, experts and contributors every day. Andrea Donsky, however, is a true stand-out – professional, organized and an excellent communicator, I would book her any time to talk about anything. She delivers vital information in a way that's accessible and entertaining, which makes my job easy… and I love things that make my job easy. If I didn't work in radio, I'd want to work for her."
– Chris Pare, Producer, CJAD Radio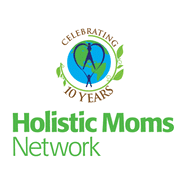 "Andrea was a wonderful addition to our 'Parenting Choices Panel' with a wealth of expertise as well as practical, helpful suggestions for parents who want to live healthier and more sustainably for themselves, and their families."
– Nancy Massotto, Founder & Executive Director Holistic Moms Network
Contact Andrea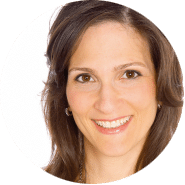 If you would like to arrange to have Andrea speak at your event, or hire her for her coaching services, please send an email toandrea@naturallysavvy.com or call her at 416 630-1092 x202.