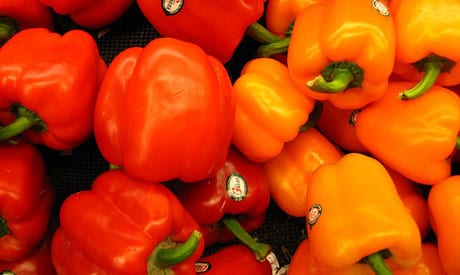 With a variety of nutrients, B vitamins can be useful for all things related to mood, cognitive function, and even headaches and migraines. B vitamins can also be useful in combatting depression and anxiety by boosting your overall energy. While vitamin B appears to be versatile enough, a new report indicates that it can also help prevent the onset of Alzheimer's.
As reported by Nutra Ingredients, "a high dose of B vitamins could stop the onset of Alzheimer's by preventing shrinkage of the medial temporal lobe, the area of the brain that defines the disease." The basis of the research found that "this part of the brain shrank slower in people with mild cognitive impairment when they took B vitamins."
The researchers "gave 156 elderly people with mild cognitive impairment, the stage before dementia or Alzheimer's, a combination of vitamin B12 (500 mcg), B6 (20mg) and folic acid or placebo pills over a two year period." The study found that "the 80 subjects receiving B Vitamins showed significantly less brain degeneration than the placebo group."
This new research could greatly benefit the elderly, who are more prone to developing the disease. Combatting the disease could become as easy as making a few modifications to your diet. B vitamins are readily available in a variety of foods such as almonds, eggs, bell peppers and fish. For a great bell pepper dish, try these quinoa-stuffed green bell peppers!
Photo Credit: Fovea Centralis
References: Whole Living, Nutra Ingredients