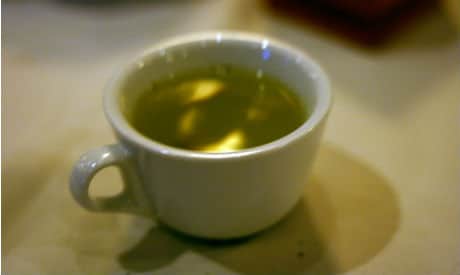 There's a bit of a craze going on here.
Hands up if you've noticed the emergence of tea emporiums around you and the seemingly endless advice from everyone from television health gurus to colleagues gleaming about the numerous health benefits of green tea. These nuggets of wisdom aren't exactly incorrect but there is one large myth that needs to be dispelled immediately.
Drinking green tea alone is not enough to produce any kind of staggering transformation. But can it help you get and stay healthy and fit? Absolutely.
Numerous studies have illustrated the positive effects that daily regular consumption of green tea can lead to. When paired with an excellent diet and regular physical activity, green tea consumption can lead to a decrease in cholesterol levels and has been shown to starve off debilitating diseases such as cancer and diabetes. However one of the biggest ways that green tea can help keep you fit and healthy is by increasing your overall immune function.
Cold & Flu
With winter just arriving it seems like a suitable time to discuss the ways in which regular green tea consumption can help ward off the common cold and even the seasonal flu bug. The antioxidants within the leaves work at boosting your body's natural defenses and can assist in keeping you healthy year round. Furthermore, a recent study published by in the Journal of the American College of Nutrition illustrated that participants ingesting green tea produced 23% less instances of colds and flu symptoms and reported 36% fewer sick days.
So yes, the endless of supply of green tea that has seemingly arrived around us can be extremely beneficial. However it is important to remember that much like supplements, consumption is not nearly enough. When paired with a healthy diet and a regular fitness routine, a warm relaxing cup of green tea could be exactly what you need to recharge and rejuvenate.
Photo credit: williamhartz