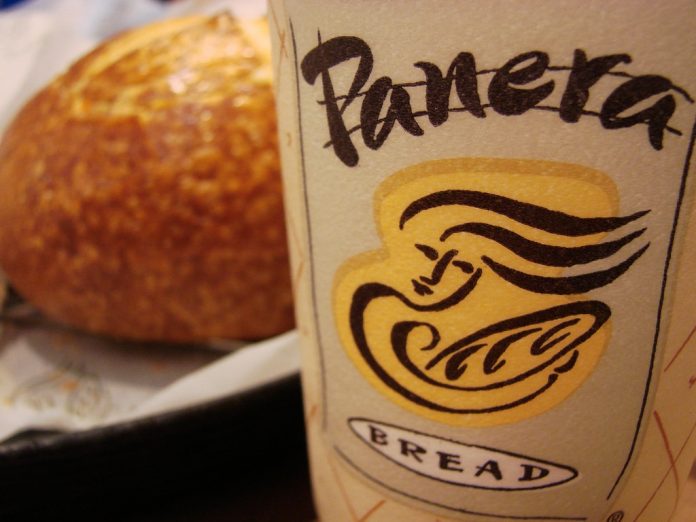 Fast casual chain Panera Bread is the latest to take a big step towards healthier menu offerings. It has announced that by 2016, artificial additives will be removed from its menu including major ingredients on Naturally Savvy's Scary Seven list, such as artificial colors, sweeteners, flavors and preservatives.
"We believe simpler is better," Scott Davis, chief concept officer said in a news release. "Panera is on a mission to help fix a broken food system. We have a long journey ahead, but we're working closely with the nutrition community, industry experts, farmers, suppliers and others to make a difference."
Read more about ingredients to avoid
Panera will be taking artificial colors out of its roast beef, maltodextrin and potassium lactate will be removed from the citrus pepper chicken, and horseradish will lose the calcium disodium EDTA. Trans-fats will be removed from the bakery menu items as well.
The announcement is the latest in a string of similar moves from competing fast food chain outlets. Subway recently announced it was removing azodicarbonamide from its bread. The controversial chemical is also found in shoes and yoga mats.
Chick-fil-A also made the announcement that it was cleaning up its menu by reducing ingredients including dyes, HFCS and antibiotics in its popular chicken sandwiches after Vani Hari, the blogger known as "Food Babe" pressured the chain.
And then there's Chipotle-the poster chain for "healthy" fast food. While Chipotle has been on the clean meat and local produce angle for a while now, it recently made a big step in removing genetically modified ingredients from almost all of its menu items as well as adding vegan sofritos to its offerings.
Image: javajoba