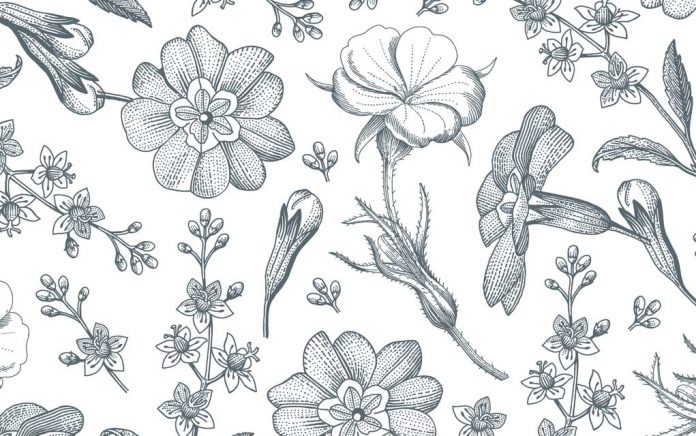 Before the holidays, I was contacted by the fine folks at Chobani asking if I'd be interested in sampling their products.
I love Greek yogurt and we eat yogurt almost everyday in our lunches, so I replied with an emphatic, "yes!"
I love how popular Greek yogurt has become over the past few years. For a while, you could only find it at specialty stores, but now, every major yogurt brand makes a Greek variety.
I find it so much more creamy and decadent that regular yogurt. Plus, because it is strained (and therefore more concentrated) Greek yogurt packs a much higher protein punch than regular yogurt. Most Greek yogurts contain n
early double the protein of standard yogurts.
I received a sample of all of Chobani's flavors, and Babyface and I have plowed through them all in the past week or so.
We were SO happy with them. I wouldn't consider them the creamiest Greek yogurt I've ever had, but they had the signature Greek yogurt tang. Plus, Chobani has an amazing variety of flavors that many Greek yogurt companies don't offer!
All the flavors were all good, but my absolute favorite was the pineapple! Maybe because no other brand seems to sell a pineapple one? Also, I was a much bigger fan of the 2% milkfat yogurts than the nonfat ones. In general, I tend to gravitate to low-fat yogurt over non-fat. The vanilla and honey were close contenders behind pineapple, too.
After we enjoyed all the flavored ones, the only ones left were the 2% plain and the 0% plain, and it sparked an idea in my head.
That's right my friends! For the past few days, I've been driving to every grocery story in town picking up as many different brands and varieties of plain Greek yogurt…