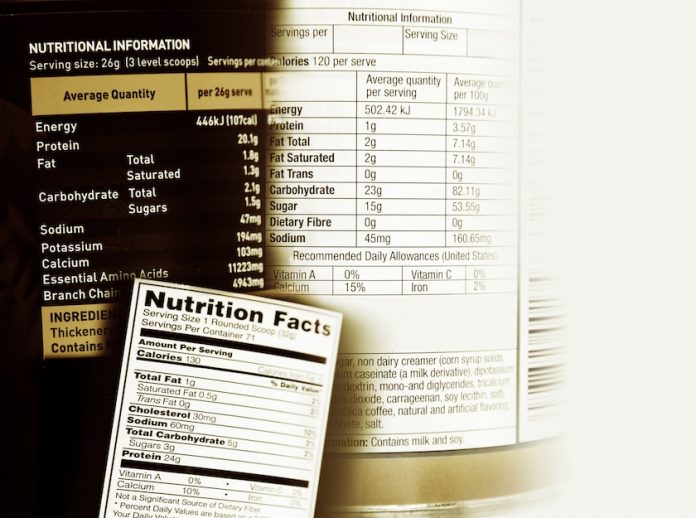 There is good news for consumers who care about what is in the food and beverages they eat. The U.S. Food and Drug Administration is banning the use of seven synthetic flavor enhancers and flavoring substances.
The FDA determined that the data in a petition submitted to the agency by a number of advocacy organizations, including the Natural Resources Defense Council and the Environmental Working Group, convincingly show that six of the synthetic substances (benzophenone, ethyl acrylate, eugenyl methyl ether/methyl eugenol, myrcene, pulegone, and pyridine) caused cancer in laboratory animals. The seventh synthetic substance (styrene) is being banned because it is not used any more by the food industry.
Food companies will have 24 months from the publication of the rule to find replacement ingredients for their products for the six other synthetic flavoring substances. The FDA is also not allowing benzophenone to be used as a plasticizer in rubber products that are intended to be used with food.
The seven synthetic substances are being removed under the Delaney Clause of the Federal Food, Drug, and Cosmetic Act. Enacted in 1958, the clause requires that the FDA cannot approve the use of any food additive that has been found to cause cancer in animals or humans.
"Carcinogens have no place in the food we feed our families," said Erik Olson, Senior Director of Health and Food at NRDC. "This is welcome news for millions of Americans who have been unknowingly snacking on cancer-causing chemicals for far too long. FDA's free pass for these dangerous secret ingredients stops now."
"Chemicals that could cause cancer should never have been allowed in our food in the first place, especially not hiding behind the confusing label of artificial flavors," said Melanie Benesh, EWG's legislative attorney, in a statement. "The FDA finally did the right thing by taking this important step to better protect consumers."
The synthetic substances are used in a myriad of food and beverages, ranging from ice cream and baked goods, to beer and gum. They are added to give flavors such as cinnamon and mint. They are listed as "artificial flavors" and not by name so consumers do not know they are even in the food and beverages they are consuming. The term artificial flavors appears on one out of every seven labels, according to the EWG. The same companies that make flavoring mixtures also make the fragrance chemicals found in perfumes and cosmetics.