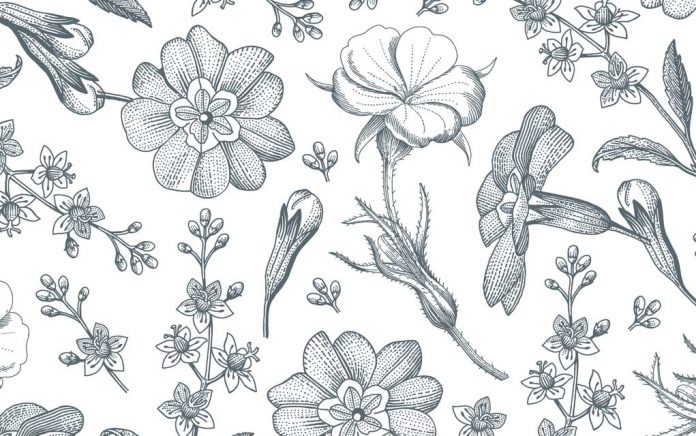 Before it even hit our lips, our salivary glands sensed the sweet, juicy flavor these all-natural, organic lip balms. A dash of stevia makes these balms more than deliciously scented – they are tastefully sweet! And there is no need to fear if many applications are accidentally licked away, for there are no petroleum by-products, artificial colors, artificial flavors or preservatives. Ladybug Jane sent us a host of flavors to sample incliding Groovy Grape, Busting Berry, Caramel Popcorn, Grapefruit Godess, Vanilla Cupcake and Crazy Coconut, to name a few, There are 15 flavor balms to choose from to delight your lips, and not to mention, senses!
Uniquely and interestingly, Ladybug Jane uses no bee products, making this balm suitable for vegans and those with bee allergies; they use no nut oils and the Flavor Balms are gluten-free making them even more widely accessible to those with specialty diets.
Made in the USA, containing USDA certified organic, non-GMO oils, Ladybug Jane Flavor Balms offer you an all-natural, non-toxic way to moisturize, protect, and nourish your lips. Ladybug Jane claims that the Flavor Balms are long lasting – up to 7 hours, so we decided to put this to the test. A few of our team members applied the balm at night after brushing our teeth and found our lips to be plump and soft upon waking. Ladybug Jane Flavor Balms provide deep moisturization and leave our lips feeling soft, especially during these dry winter months.