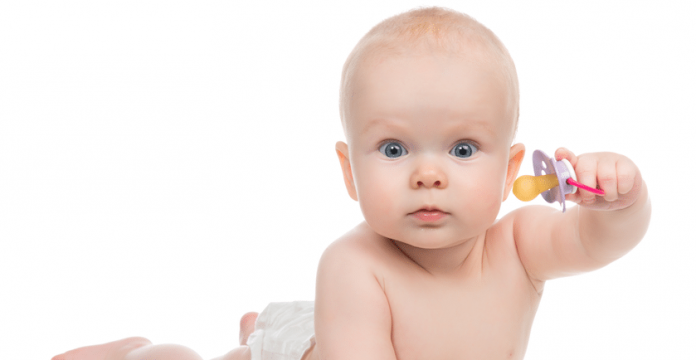 Recently the FDA made the recommendation that Triclosan be removed from antibacterial soap because there wasn't enough evidence to determine if it was effective. The problem with Triclosan is it is a hormone disruptor and has been linked to liver toxicity. Companies that use it in their soap have one year to remove it from their products.
Read more about the FDA Ban
We did a little investigation, and found Triclosan is in a lot of other products too. So although the FDA ban is a step in the right direction, a lot more work needs to be done. So what other products contain antibacterial chemicals. Here is a list of some we found:
Acne treatments, body washes, toothpaste, toothbrushes, mouthwash, deodorant, and other personal care products (See the EWG list of products containing Triclosan).
Dish soap
Clothing, shoe insoles, fabrics, flooring, wallpaper, paint, shower curtains, furniture, and mattresses.
Plastics
Towels and sponges.
Kitchenware, plastic food storage, cutting boards, and lunch boxes.
Toys, pacifiers, pencils, mouse pads, and scissors.
Etc.
You can see how long this list is. So how can you avoid it?
Tips for Avoiding Triclosan
Stop using antibacterial soap, plain soap and water are very effective.
Read labels and don't purchase products that contain Triclosan, Triclocarban, or Microban (trade name for Triclosan).
Avoid any product marketed as being antibacterial. Also avoid anything labelled antimicrobial or odor fighting.
Let us know in the comments other products where you found antibacterial chemicals that you didn't expect.
Sources:
Products Containing Triclosan: Beyond Pesticides