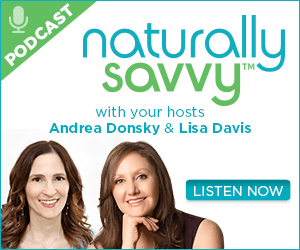 Listen to the latest podcast
Show Summary
Cold and flu season is here, but it doesn't have to get you down for the count if you choose the right remedies.
Since there is no "cure" for the common cold or the flu, turning to natural remedies is really the way to go — according to "The Wilderness Doctor," Cass Ingram, DO.
Dr. Ingram has been studying natural remedies for decades and has identified the ones that work best for the illness at hand.
Listen as Dr. Ingram joins host Lisa Davis to discuss ways to beat the cold and flu this winter.
Show Notes
[1:28] Learn about the number one natural medicine for colds and flu.
[2:05] Prevention is key.
[2:15] Learn more about oil of oregano.
[5:20] How much wild oil of oregano to take.
[7:30] What to do if you are already sick.
[8:35] The history of oil of oregano.
[9:05] Dr. Ingram's story.
[11:30] Staying healthy while travelling.
[16:00] Advantages of choosing crude extracts.
Show Links
The Miracle of Wild Oregano by Dr. Cass Ingram
Subscribe to our Podcast on iTunes
Show Sponsor: Nature Clean
DISCLAIMER: This article contains affiliate links, which means that if you click on one of the product links, Naturally Savvy will receive a small commission so we can keep pumping out amazing articles like this one. Thank you so much for your support!