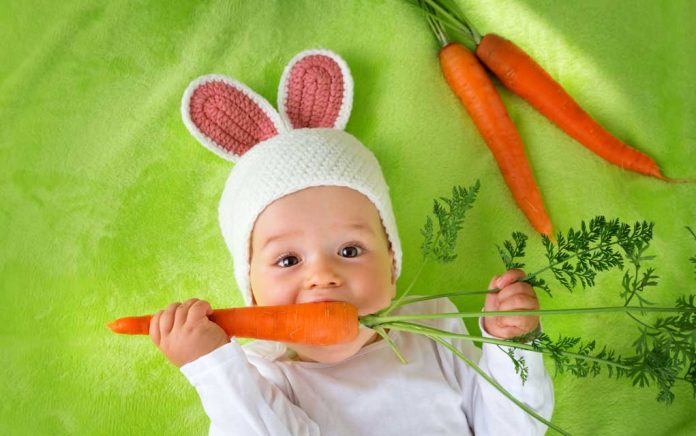 Q: Hi, I would like some advise on what can I do for my almost 2 years old boy appetite. He is very "picky" and sometimes does not want to eat anything besides milk. Do you know of any multivitamins that will stimulate his appetite? Thanks
A: Having a child who doesn't eat can be both frustrating and worrisome for a parent. You are right to seek help before the problem results in a health issue for your child.
There are many reasons for a child not having an appetite. One of the most common is a vitamin/mineral deficiency. The following nutrient deficiencies can be related to appetite loss:
Iron
B-Vitamins
Zinc
Magnesium
Therefore supplementing with a whole-food multi-vitamin/mineral for children may be a good idea to help try to boost appetite. New Chapter is a company I like because their multi is equivalent to eating food and shouldn't upset your child's stomach. Another option is doing a "greens" drink like Greens + for kids. They have a fruit flavored version and this drink will help get lots of needed nutrients into your child's body. Lastly there are a few appetite stimulating products. The first is called Alfalfa plex, which is an UNDA product (Seroyal). It is a homeopathic product and is safe for children. The second product is called Kiddie Florish and can also help to increase hunger in children.