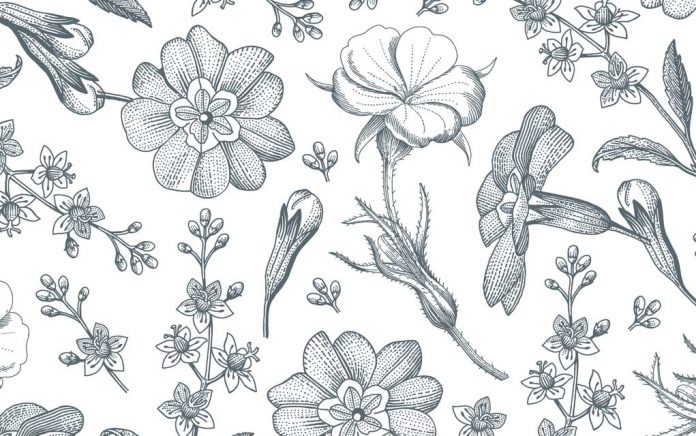 Q: In the winter my hands and feet are always cold. Is there anything I can do about this?
A: Ideally, find the cause of the problem before trying any natural remedies. Cold hands and feet could be the result of poor arterial circulation, medical conditions such as Raynaud's disease (a hypersensitivity to cold temperature), low thyroid function, estrogen dominance, weak adrenals, mercury amalgam toxicity, low blood sugar episodes, the side effect of certain drugs (e.g. blood pressure pills), smoking cigarettes, inactivity, and stress.
Until you can determine the cause with the help of a natural health care practitioner, avoid caffeine (coffee, tea, chocolate, soft drinks, pain killers, etc.) because it constricts blood vessels. Avoid both first- and second- hand cigarette smoke for the same reason. Dress more warmly, stop wearing tight-fitting clothing, and get more aerobic exercise. If you have the time, practice some form of stress control like biofeedback or meditation. Reflexology, massage therapy, shiatsu, physiotherapy, and different forms of chiropractic and acupuncture could all be helpful.
Some nutritional or herbal supplements can improve circulation and warm up your hands and feet regardless of the cause. The most impressive of these is cayenne pepper (capsicum), which can be taken both internally (two to three 500 mg capsules about 20 minutes before exposure to the cold) and applied topically (sprinkle about an eighth of a teaspoon into each shoe and/or glove).
Other supplements which have been documented to improve circulation and help cold hands and feet are:
• ginkgo biloba (50-500 mg daily)
• ginger root (500-3000 mg daily)
• panax ginseng (50-500 mg daily)
• niacin/vitamin B3 (100 mg or more daily). Niacin can produce a significant hot sensation, rash, and itching in some people. An alternative way of taking niacin without these side effects is to use flush-free niacin (inositol hexaniacinate), 500-3000 mg daily.
Dr. Zoltan Rona
References
http://www.diagnose-me.com/cond/C221250.html
http://www.emedicinehealth.com/articles/6054-1.asp