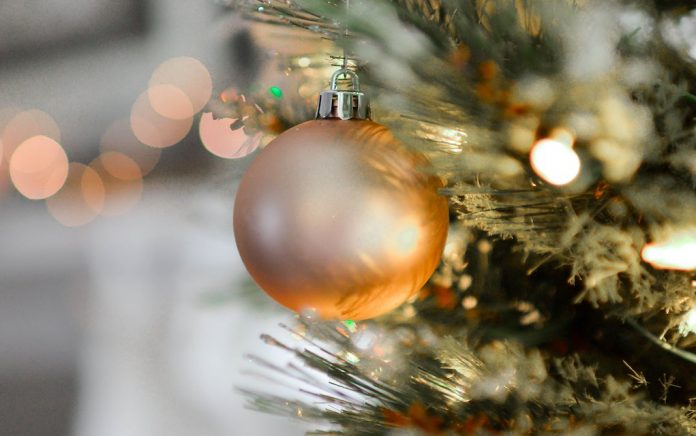 We've tackled back-to-school; albeit, we're still learning. Canadians have enjoyed their first feast of the fall season, Thanksgiving, and the United States will be enjoying there's soon. But how do we maintain our healthy lifestyle and positive perspective with cases rising, flu season around the corner and the holidays drawing near? What was once – and likely will always be – considered the most wonderful time of the year has seemingly flipped into a familiar script where we'll be forced to distance and celebrate through virtual screens or bubbles of 10 or less… not the holiday spirit we're typically looking forward to.
So how do we keep going?
The best protection is finding a connection to yourself, family, and friends during these uncertain times. While we look to find a way to reduce stress, here are some tips to keep you, your family and friends, spirits high, lifestyles healthy, and perspective positive:
Eat healthy and create a nourishing environment for yourself and family. Think healthy whole foods packed with flavourful options.
Relax and practice self-care – create a spa day for yourself with essential oils. These oils have allowed me to create a balanced environment for myself and family.
Start a mindfulness practice – focus on the present and limit your exposure to media.
Listen to your body and connect with nature.
Get plenty of sleep.
Read about Stress, Sleep, and Natural Strategies That Work
What's worked for me?
In combination with a variety of pure essential oils, derived naturally from plants, natural health products, personal protective masks, healthy eating, and a positive outlook, I have been able to find a balanced shift in how I manage my personal anxiety, which has a direct impact on my family.
Poor diet, lack of exercise, and an overabundance of environmental toxins can leave the body unbalanced and diminish energy levels.
Did you know, essential oils and essential oil-infused products can be added to your food to provide the targeted solutions you need to restore balance and feel your best?
Read about 5 Essential Oils for a Strong Immune System + Recipes
I strongly believe that a plant-based foundation is directly connected to building a strong immune system and allows our bodies to detox naturally. In combination with essential oils, which include aromatic diffusion, topical application, and dietary consumption, you can add the pure essence of health-promoting botanicals to your home, family, and life.
My wish for you is that you find inspiration through these tips in combination with your own personal approach.
Read this next: Natural Fragrances to Scent Your Home this Holiday Season